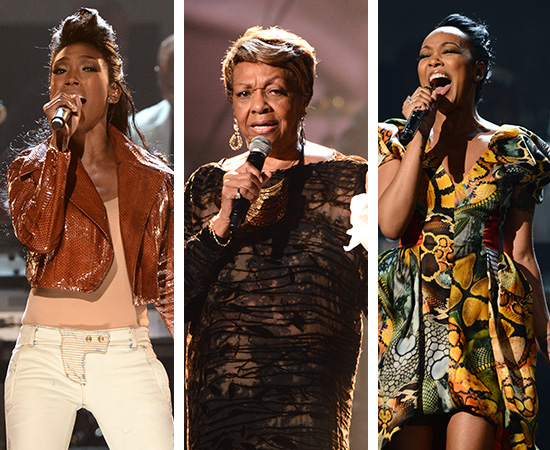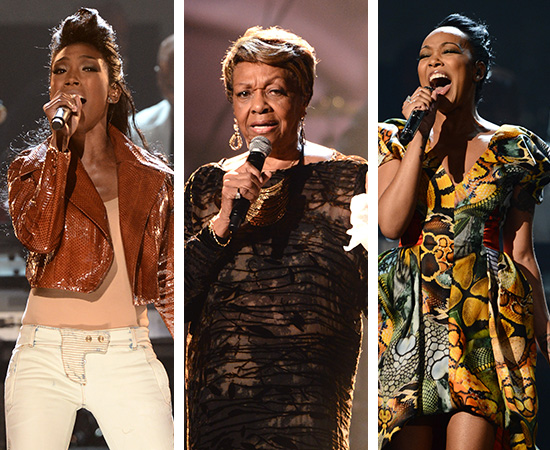 Near the end of the 2012 BET Awards came the moment everyone was waiting for — the big Whitney Houston tribute, featuring performances from Brandy, Monica, Whitney's mother Cissy Houston and more.
In a glittering gold dress, Mariah Carey came out on stage and opened the tribute with a short speech about her late friend.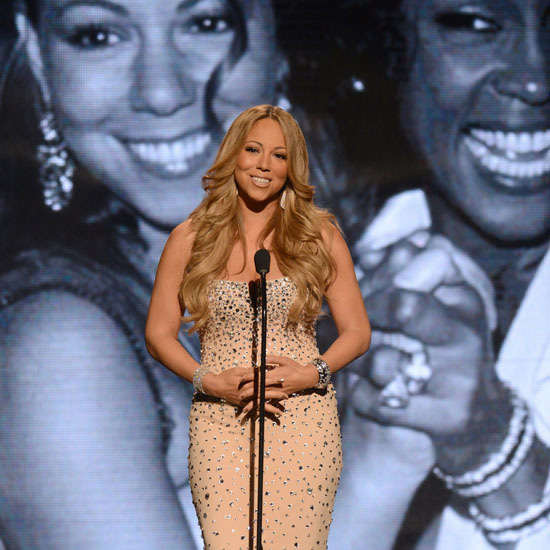 "The first time I heard Whitney's voice I was mesmerized like the rest of the world," Carey said. "I was captivated by the power in her range, the richness of her tone and her unique ability to wrap a lyric in emotion. If you really knew Whitney you couldn't help but love her. I miss my friend. I miss hearing her voice and laughter. But we'll always have the music," she added.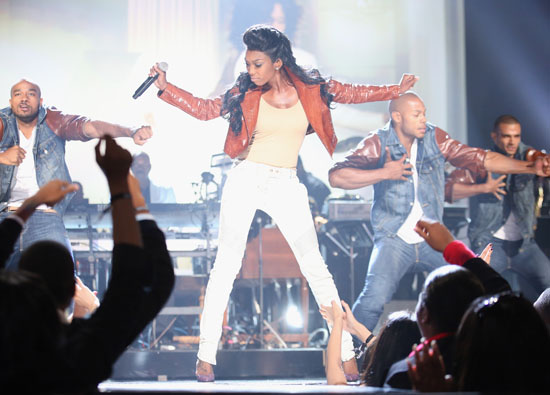 After Carey's words, R&B singers Monica and Brandy performed their own tributes to Houston, with Monica singing the gospel tune "I Love the Lord," and Brandy killing her performances of "I'm Your Baby Tonight" and "I Wanna Dance with Somebody."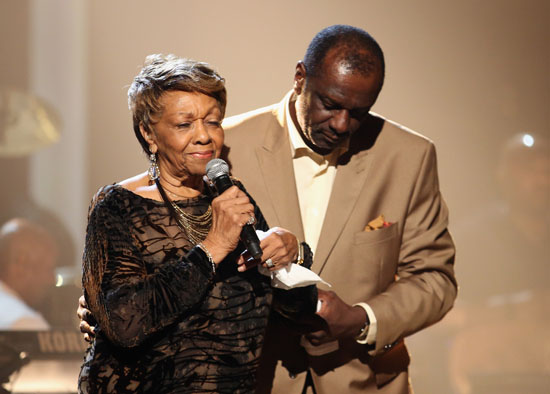 Whitney's brother Gary Houston also sang "Where You Are," followed by an emotional performance from their mother Cissy Houston, who had most of the audience — including Beyonce, Kanye West and even Soulja Boy — in tears with her rendition of "Bridge Over Troubled Water," which earned her a standing ovation.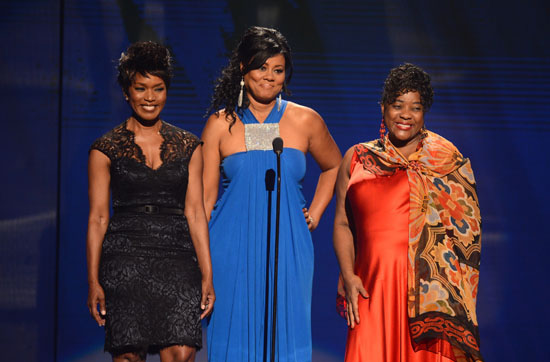 Whitney Houston's "Waiting to Exhale" co-stars — Angela Bassett, Lela Rochon and Loretta Devine — also honored the singer, before Chaka Khan rounded out the tribute with Houston's classic hit "I'm Every Woman."
Watch the 2012 BET Awards Whitney Houston tribute here:
And check out the pics below: