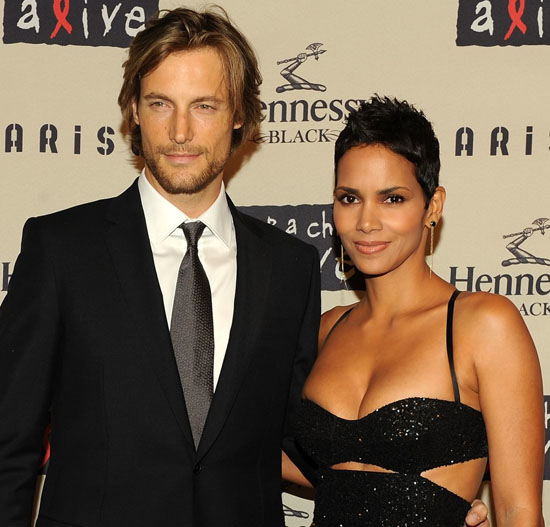 After going back and forth in court over the past few years over custody arrangements for their 4 year old daughter Nahla … Oscar winning actress Halle Berry has been ordered to pay the father of her child Gabriel Aubry $20k per month in child support.
36-year-old Aubry will get a total of $240,000 per year after asking the court back in May to award him the amount so that he can financially take care of his daughter in the same manner that she is taken care of by her famous mom. (Big house, nannies, nice things, the works!)
The tumultuous relationship between Berry and her former lover has been no secret. Last year the 45-year-old actress told People Magazine:
"Our issues were never about fighting for her. We both know a child needs both her parents. But what I want to say about it is sometimes, as a couple, you reach an impasse. We needed a court and a judge to help us work out some of the delicate issues … because for her sake, this is the best way. We both love her more than life."
Even though the financial part has been worked out … the custody battle for young Nahla still continues, as Berry is currently seeking the court's permission to allow her to take her daughter to live in Paris, where she hopes to start a new life with her French actor fiancé, Olivier Martinez.
But if Nahla moves to France with her mom … what will happen to Gabriel's $20K per month allowance?
Be the first to receive breaking news alerts and more stories like this by subscribing to our mailing list.