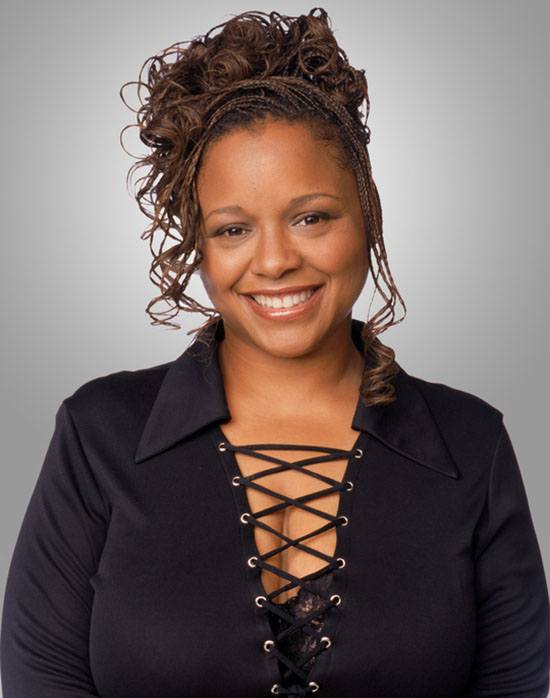 Yvette Wilson, who starred in the hit 90's series "Moesha" and "The Parkers," died Thursday night (Jun 14) at the age of 48 after losing her battle with cervical cancer.
Wilson famously played club owner Andell Wilkerson through 5 seasons of "Moesha," and she also played the same role in the spin-off series "The Parkers," which is currently on syndication on BET.
According to reports, Wilson had been suffering from stage 4 cervical cancer, and was in dire need of funds to help cover the cost of her mounting medical bills.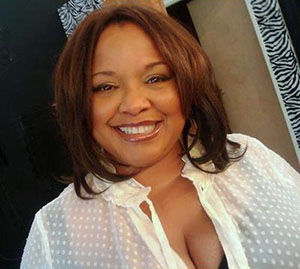 Just last month, Wilson reached out to the public in the hopes that she would be able to acquire the financial help she needed — around $25,000 — to undergo proper treatment for the cancer. She was also reportedly plagued with kidney problems, and was in need of a transplant.
Yvette's good friend and "Moesha" co-star friend Shar Jackson had been tweeting about her condition and asking for prayers over the past few days … but unfortunately, Jackson updated her followers with very sad news last night.
"Fuck Cancer!!!! Oh God … My heart is soooo unbelievably broken," she tweeted. "I wanna thank all my tweeties for their prayers but God has chosen to take my sister Yvette home."
According to her friend Jeffrey Wittle, Wilson passed away Thursday night at around 7 pm.
"It is with a heavy heart that I can verify that Yvette passed away last evening after a lengthy and hard battle," he wrote on the website initially used to help raise money to save her. "She was a fighter to the end, and her talent, humor and amazing friendship will be sorely missed."
He continued, "She will live on through her awesome body of work. I would ask that you continue to donate on this page to support her family in this trying and sad time. Thank you SO much for your support and love for Yvette – she knew it, read your comments and it lifted her up."
In addition to her role "Moesha" and "The Parkers," Yvette Wilson also appeared in "Friday, "House Party 2," "House Party 3," and Russell Simmons' "Def Comedy Jam."
Be the first to receive breaking news alerts and more stories like this by subscribing to our mailing list.