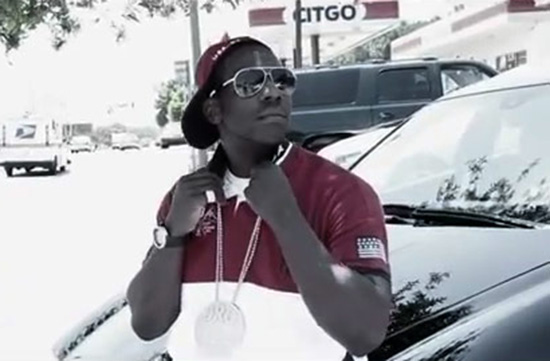 Atlanta rapper Young Dro has a song where he raps about driving a Maserati … but according to TMZ, "that just ain't true anymore … because he just had his repossessed!"
The lawsuit obtained by TMZ states that Dro leased a 2007 Maserati Quattroporte Sport GT worth $134,000 in January 2008, after agreeing to pay a $7,500 down payment, and then pay monthly payments of $1,606.62.
But apparently, Young Dro — who is signed to T.I.'s "Grand Hustle" record label — couldn't keep up with his payments … because he has defaulted on the lease, and now owes the leasing company over $60,000. (Damn … did he even pay on the lease at least once?!?)
As a result, the leasing company has repossessed Dro's Maserati, and they say they want the $61,220.37 he owes them, plus attorneys' fees.
But don't feel too bad for Young Dro. He was able to use the expensive sports car in the video for his "Maserati" song last December before it got repo'd.
Check it out below:
Be the first to receive breaking news alerts and more stories like this by subscribing to our mailing list.