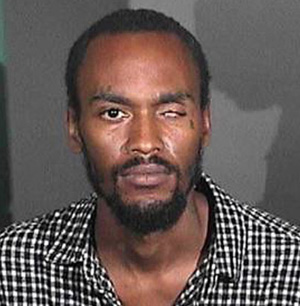 Remember this guy???
Former R&B singer Houston — who released that catchy song "I Like That" (featuring Nate Dogg, Chingy and others) in 2004, then gouged his own eye with a fork the following year — posed for this scary-looking mugshot after he was recently arrested for DUI in Los Angeles.
According to TMZ, the 28-year-old — whose full name is Houston Summers IV — was busted for DUI last week near Malibu after cops spotted him driving "erratically" in an old, beat up SUV and pulled him over.
Police say when they approached the vehicle, it reeked of marijuana. When they questioned him, his answers were incoherent, and he was then placed under arrest on suspicion of DUI.
Cops believe Houston wasn't driving drunk, but under the influence of drugs. He was released from jail the next day.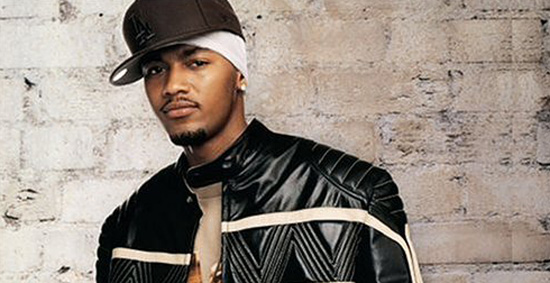 As you may (or may not) remember … Houston famously had an emotional breakdown back in February 2005, when he first attempted suicide by jumping out of a 13th-floor hotel window in London while under the influence of PCP.
His concerned friends were able to stop him from killing himself, but when they locked him in a first-floor room, he grabbed a plastic fork and gouged his own eye out. (Sidenote: The suicide attempt was later declared a "rumor" by Houston's family members.)
At the time, the singer's bodyguard told MTV News that after he gouged his eye out, "he showed no pain and he had no remorse," and told him that "he had to do it" so that he he could get "closer to God."
Immediately following the incident, Houston was institutionalized for an entire year, attributing his mental outburst to a result of the "pressures of fame."
Take a trip down memory lane by watching the music video for the ONLY single he EVER released below:
Be the first to receive breaking news alerts and more stories like this by subscribing to our mailing list.