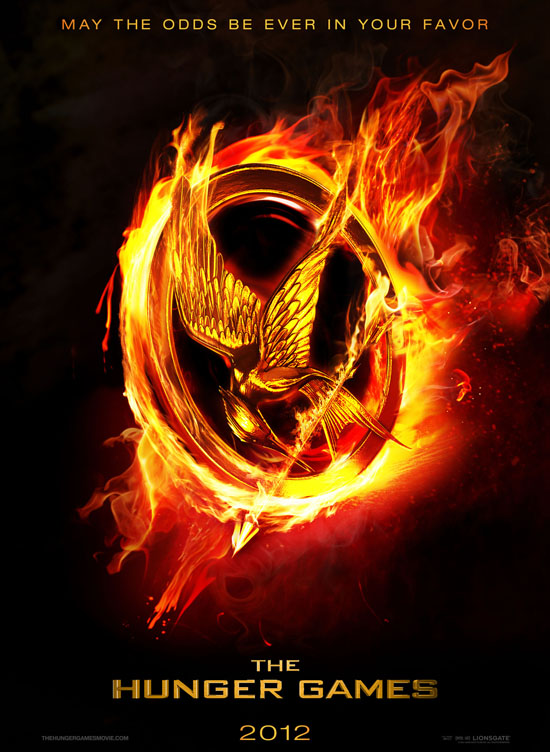 The "Hunger Games" — the most highly anticipated movie release of the year — made history as the third-highest non-sequel opening ever after pulling in over $155 million in the U.S. and Canada alone this past weekend.
According to Lionsgate, the massive domestic debut for the film ranks third behind last summer's "Harry Potter and the Deathly Hallows Part 2" and 2008's Batman movie "The Dark Knight."
Internationally, the movie about an oppressive society's teen death match added $59.3 million from 67 global markets, making for a global debut of $214.3 million dollars, according to Reuters.
"Hunger Games" also currently holds the spot of Lionsgate's highest-grossing film of all time.
With such a big opening weekend under its best, The "Hunger Games" is expected to top The Twilight Saga: Eclipse's big $300 million box office performance.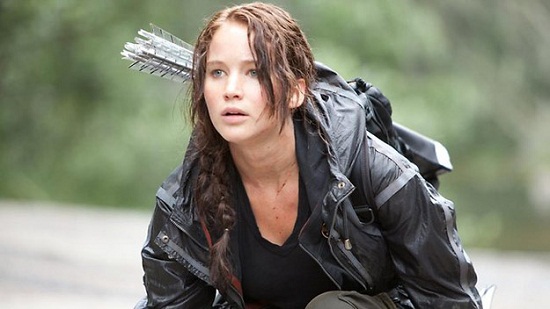 "Hunger Games," a film adaptation of the first of three-best selling young adult novels by Suzanne Collins, is an action-filled survival drama, starring Jennifer Lawrence as a teen girl named Katniss Everdeen who fights in a televised battle-to-the-death ordered by the rulers of her society.
The film also stars Josh Hutcherson, Woody Harrelson, Elizabeth Banks, Liam Hemsworth, Lenny Kravitz and others.
And that's just the beginning! The "Hunger Games" is followed by two more books: "Catching Fire" and "Mockingjay," and judging by the success of the first movie … the next one will probably be released within the next year or two.
Have you seen "The Hunger Games" yet?
Be the first to receive breaking news alerts and more stories like this by subscribing to our mailing list.