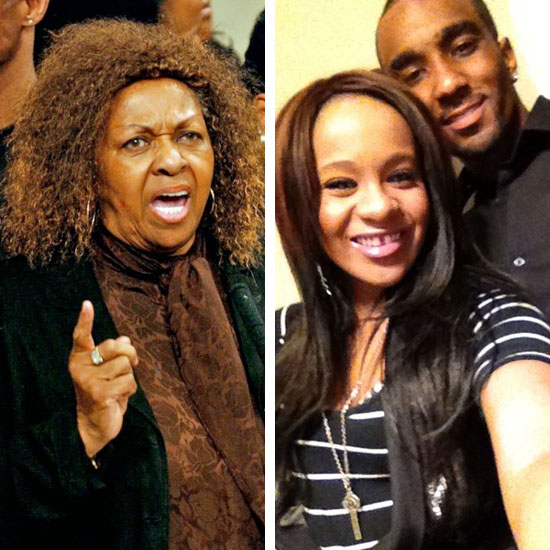 Whitney Houston's mother Cissy Houston does NOT approve of her granddaughter's so-called "relationship" with her "adoptive brother" Nicholas Gordon.
The gospel legend has seen the photos and video footage of Bobbi Kristina and Nick holding hands and kissing, and she is definitely not endorsing what they're doing.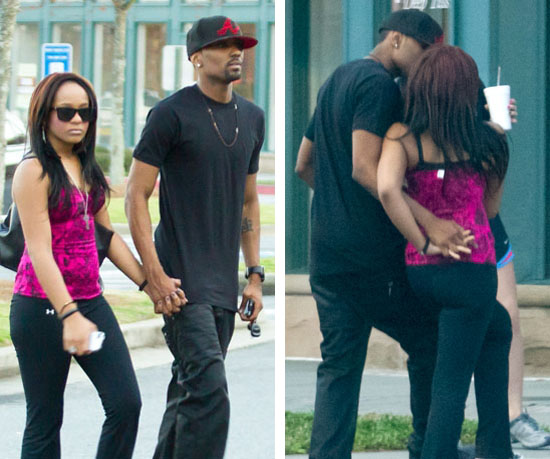 According to TMZ:
Cissy told a close friend, "What they're doing is incestuous." Cissy feels her granddaughter has problems and Nick is taking advantage of her.
As we reported yesterday, Bobbi and Nick met about 10 years ago when they were younger, and Nick told "Krissy" (Bobbi Kristina's nickname) that he was going to enlist in the Army after high school to escape drama from his own family.
Krissy told Whitney about Nick, and expressed that she didn't want him to go, so Whitney agreed to take Nick in as her own son.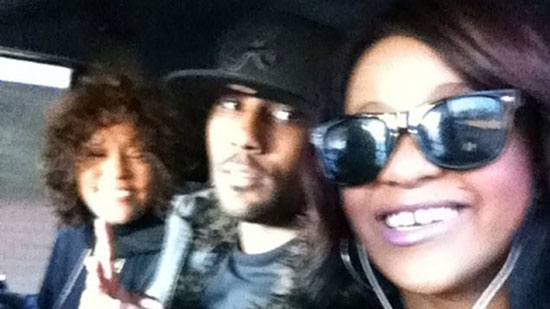 Though Nick and Bobbi Kristina aren't blood relatives and Whitney never even officially adopted the young man, she still considered him her son, and Bobbi considered him to be an older brother.
Nick himself at one point even called Bobbi K his little sister, which makes all of this really strange, to say the least.
TMZ reports that Cissy is worried that Krissy has become vulnerable since Whitney's passing last month, and she thinks that Nick just wants to take advantage of Krissy, who is set to inherit her late mother's entire fortune when she turns 21 in a couple of years.
In fact, Cissy is so worried about her granddaughter's well-being that she's asking the Whitney Houston Estate to legally evict Nick from Whitney's Atlanta townhome, where he and Bobbi Kristina are living together alone (doing only God knows what).
Just a few months ago, Bobbi K and Nick G were calling each other brother and sister on Twitter, and now they're hugging, rubbing and kissing all over each other and they don't care who knows or sees it.
Something just isn't right about all of this.
Do you agree with Cissy? Is Nick Gordon taking advantage of Bobbi Kristina … or are they really "in love?"
Be the first to receive breaking news alerts and more stories like this by subscribing to our mailing list.