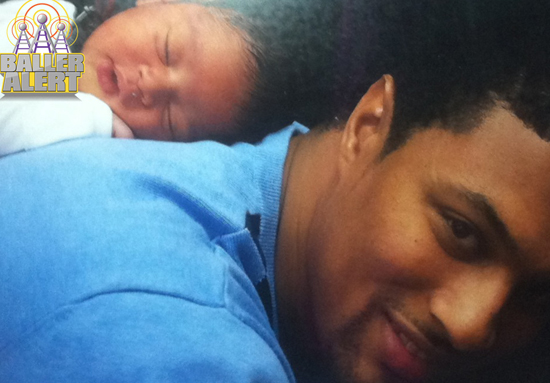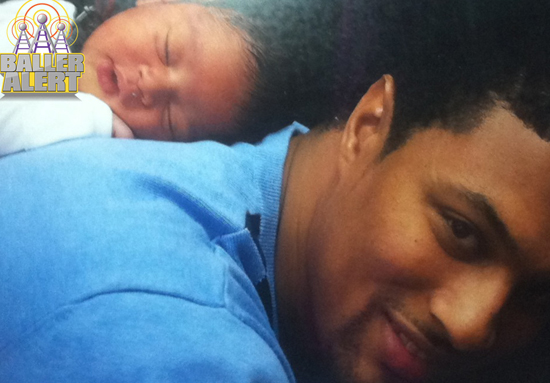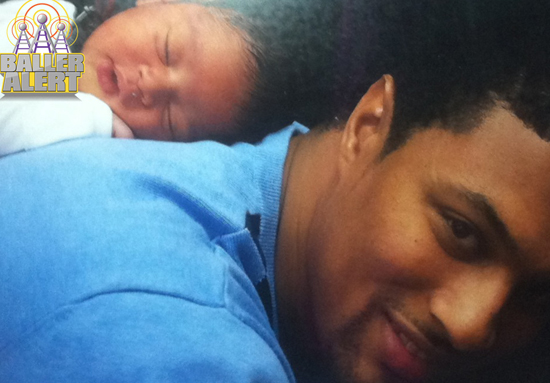 Here's a first look at Fantasia's son with Antwaun Cook!
Fantasia Barrino gave birth to a son she named Dallas Xavier Barrino in December of last year following a very private pregnancy, which was the result of an affair the R&B singer had with a married man named Antwaun Cook.
You know the story. Fantasia met Antwaun in her hometown Charlotte, North Carolina. Despite the fact that he was married, Fantasia and Antwaun continued to see each other and had sex. She got pregnant, then had an abortion.
Once word got out about the affair, the American Idol winner tried to kill herself by overdosing on a bottle of pain pills.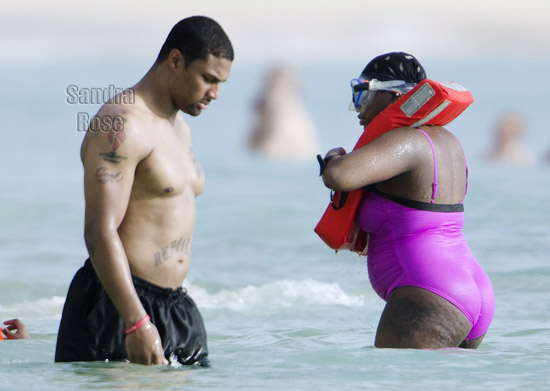 In the months that followed, Fantasia promoted the release of a new album, and was on the verge of nabbing a starring role in a biopic about gospel legend Mahalia Jackson, however all of that fell apart after rumors broke out that she was pregnant with another baby by Antwaun.
At first, Fantasia vehemently denied the pregnancy rumors, crediting her recent weight gain to her "preparing" for her movie role, however, months later, she confirmed at an event in Florida that she was indeed with child.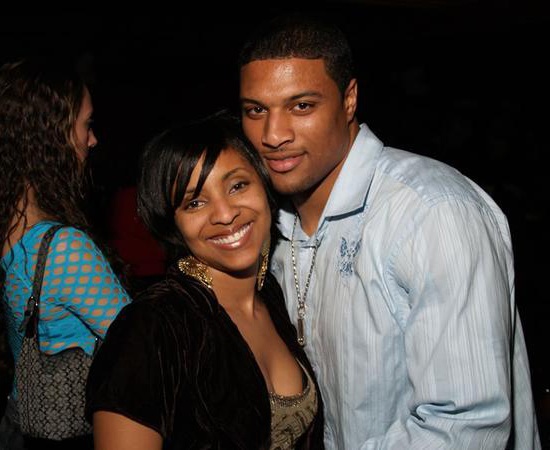 Fast forward to now, and Fantasia and Antwaun are NOT on good terms. According to recent reports, Cook is now reportedly "cheating" on Fantasia with his estranged wife Paula Cook. (SMH: The jokes write themselves!)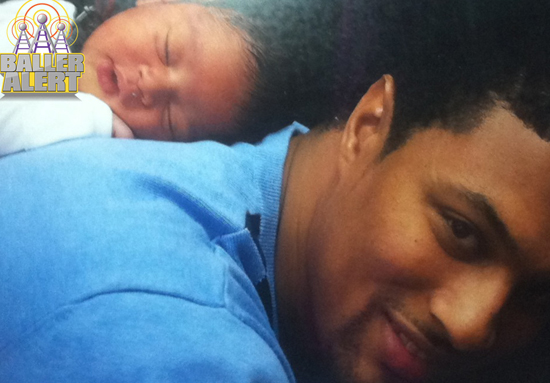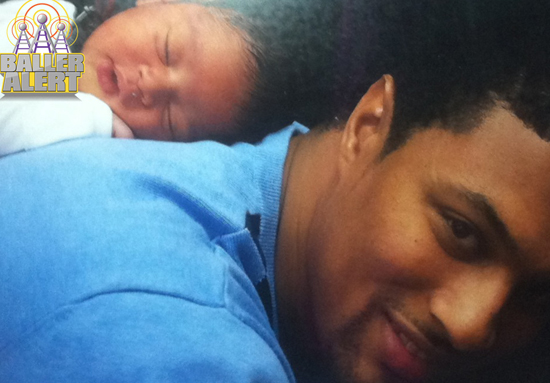 And now, according to a new report from BallerAlert.com, Antwaun is apparently cheating on both Fantasia AND Paula with ANOTHER woman who decided to send in a photograph of Antwaun pictured with his newborn son Dallas, along with the following juicy story:
So, a source very close to the situation spills a little tea on the relationship of Antwaun Cook, Paula Cook and Fantasia Barrino. The Source says that according to Antwaun, he has been trying to leave Fantasia for some time now but Fantasia continues to beg and cry to be with him.

Fantasia lost her home and had to move back to her first house and Antwaun did not follow behind. Fantasia cries that Antwaun isn't trying to make it work. He claims he doesn't like the way she treats people and he'll never go back (although many times he's slept in her home and said he was "there to see his son".)

There have been incidents when Fantasia has shown up at Antwaun's home crying and banging on the door and he wouldn't let her in. Our Source knows because she is the woman Antwaun is seeing now.

She claims Antwaun is very charming and she can see why Fantasia would fall for him but in the end "he ain't sh-t". She makes references to rumors that Antwaun may be trying to get back with Paula, his still not ex-wife, saying that they were recently at a party together and it's very likely Antwaun and his estranged wife hooked up that night.

Speaking of parties, Antwaun hasn't attended a single CIAA party with Fantasia although he was definitely spotted around town.
Oohh … BURN!
[Source: Baller Alert]
Your thoughts?
Be the first to receive breaking news alerts and more stories like this by subscribing to our mailing list.