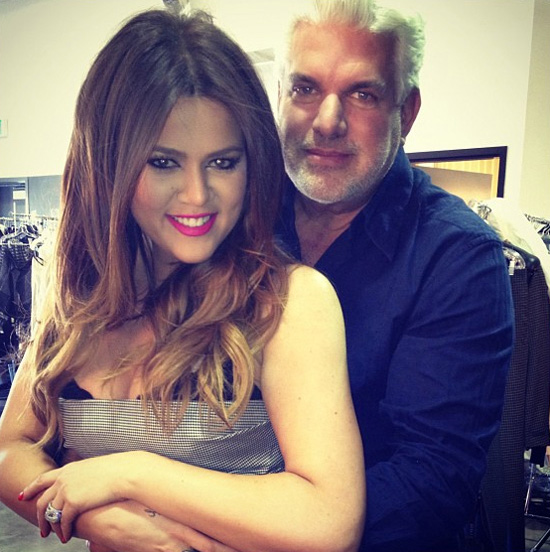 Did Khloe Kardashian recently pose for a photo with her "real father" Alex Roldan?
"First official photo of my sister and her dad! Like father like daughter!" Khloe's little sister Kylie Jenner tweeted yesterday.
Over the past few months, Khloe's paternity has been the hot topic of discussion in the media following reports that Kris Jenner had an affair while she was married, and subsequent tabloid reports from Robert Kardashian Sr's two ex-wives alleging that Khloe wasn't really a Kardashian.
The women say that Robert told them personally that he knew that Khloe wasn't really his child.
"Khloe is not his kid. He told me that after we got married," ex-wife Jan Ashley, Robert's first spouse after Kris Jenner, told tabloid Star Magazine.
"He just kind of looked at me and said (it) like it was a matter of fact," 63-year-old Ashley said. "He said, 'Well, you know that Khloe's not really a Kardashian, don't you?' And I said …'Okay,' and that was it."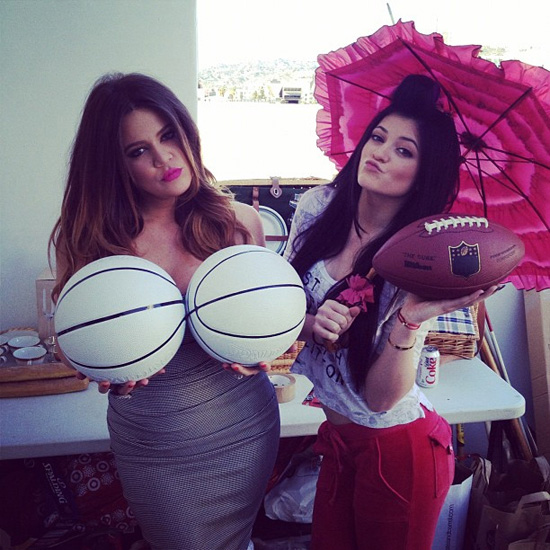 In the weeks that followed, while speculation grew and grew, came along a story that Kris Jenner's hairdresser Alex Roldan was the man Jenner had an affair with, and he was Khloe's biological father.
READ: Khloe Kardashian's Real Father is Kris Jenner's Hairdresser Alex Roldan?
Roldan, a hairdresser in West Hollywood, stands at around 6 feet tall, while Mr. Kardashian is a mere 5-foot-7.
And not only that, but Khloe's middle name just happens to be "Alexandria," a play off the male name Alex. (Things that make you go "Hmmmm…..")
Anyway, Kylie later tweeted that the photo of Khloe and Alex was meant to be a joke, but you can't deny the resemblance between the two.
What do you think?
Be the first to receive breaking news alerts and more stories like this by subscribing to our mailing list.