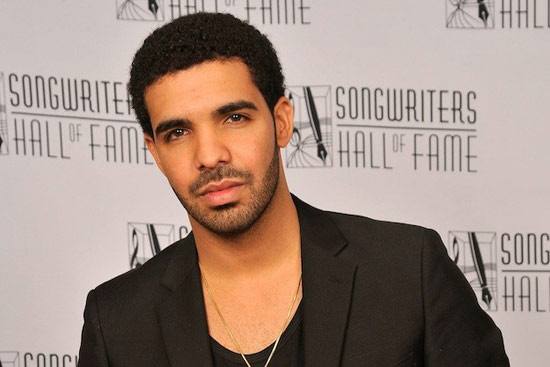 When it comes to his beef with Common……Drake says he wants to get past all the negativity. (Even though he helped cause a good bit of it!)
The Young Money star has come forward and apologized to Vanessa Bryant for his diss line in "Stay Schemin." He also plans to hang up the beef with Common and not make a response track.
On responding to Common:
 "No. Because despite how it's been worded by him that situation is not a "hip hop moment" or a "battle for the sake of musical integrity"…it's a ploy for attention around the release of an album. More than anything it was just disappointing cause what kid isn't a fan of what Common has done for our genre. A guy who made such an incredible career for himself based off expressing genuine feelings about life and love is now targeting me for sharing my story."
On dissing Vanessa Bryant:
"That line came from a conversation about being this young and making this much money and the fear of losing it all. I just used his potential situation to address my own life. I never intended to offend Vanessa or anyone else. That line had everything to do with me and what goes on in my head as a 25 year old man with this much income flowing in. Kobe is and always will be a friend and an icon to me."
We (kinda) understand why he went after Common …. but we still don't get the whole Vanessa Bryant thing. Do you? Let us know in the comments!
Be the first to receive breaking news alerts and more stories like this by subscribing to our mailing list.