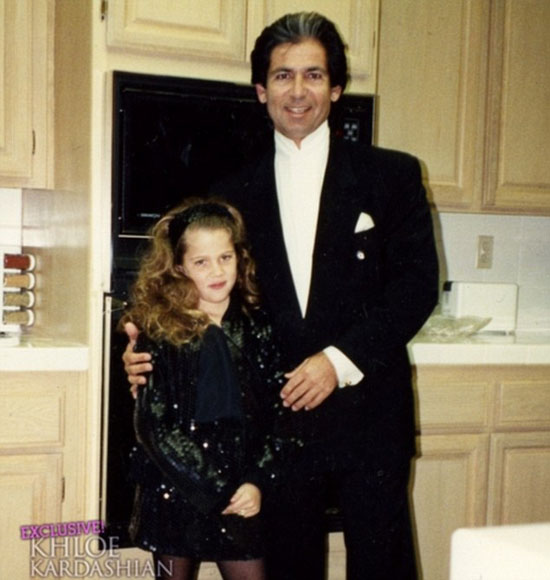 Khloe Kardashian, the youngest of the famous Kardashian sisters, is firing back at claims from two of her father's former wives that she really isn't a Kardashian.
Jan Ashley, the first woman who married Mr. Robert Kardashian after he divorced Kris Jenner, was recently quoted in a Star Magazine article as saying, "Khloe is not his kid. He told me that after we got married. He just kind of looked at me and said (it) like it was a matter of fact. He said, 'Well, you know that Khloe's not really a Kardashian, don't you?' And I said …'Okay,' and that was it."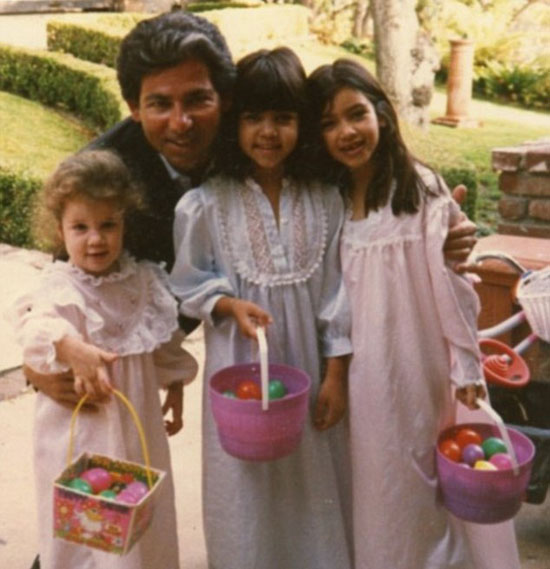 Another one of Mr. Kardashian's former wives Ellen Pierson, who married Robert in 2003 just two months before he died after battling cancer, supports the claims, and even said that in the past, Khloe herself has questioned her branch in the Kardashian family tree.
READ: Khloe Kardashian Isn't Really a Kardashian, Claims Robert Kardashian's Ex Wife and Widow
"Khloe brought it up all the time," Robert Kardashian's widow told Star Magazine. "She looked nothing like the rest. She was tall, had a different shape, light hair, curly hair. Didn't look anything like the other three children."
Naturally, Khloe is absolutely LIVID at the hurtful claims from her late father's former wives, and sent out a series of messages on Twitter yesterday lashing at the 63-year-old women.
[blackbirdpie url="https://twitter.com/#!/KhloeKardashian/status/157124448938500096″]
[blackbirdpie url="https://twitter.com/#!/KhloeKardashian/status/157124506534682624″]
Since Robert's death in 2003, Ellen has experienced some financial difficulties, and filed for Chapter 7 bankruptcy in 2010. In addition, the California home she shared with the Kardashian patriarch was sold after going into foreclosure last October.
So all of this could definitely be a some sort of ploy for the former Mrs. Kardashians to get some extra cash in their pockets.
Regardless of the fact, Khloe was brought up as a Kardashian, and will always be one, no matter what. Even if all of this were true, it's totally wrong for these heartless women to come out of the woodwork with such claims, don't you think?
Your thoughts?
Be the first to receive breaking news alerts and more stories like this by subscribing to our mailing list.