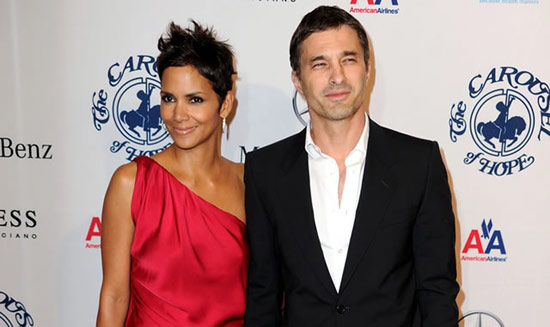 Put all the rumors to rest…..Halle Berry and Olivier Martinez are not engaged!
Sources close to the couple tell TMZ that the ring Halle was spotted with last week was not an engagement ring.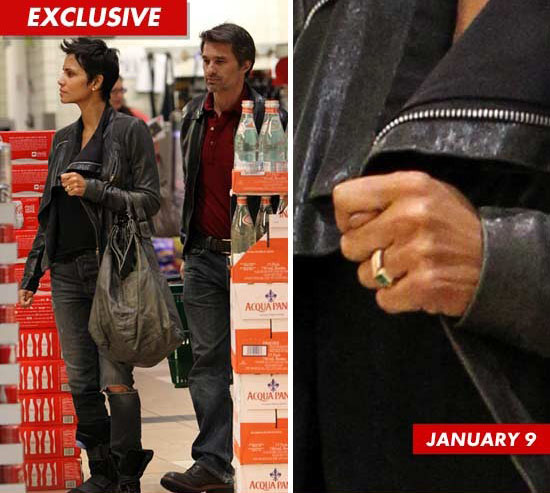 Oliver did indeed give Halle the ring as a gift…..but not as a sign of engagement.
Marriage could be in the future for the couple though, but as of right now they are just in a "committed relationship," and are NOT engaged.
Maybe it's a good thing…..take your time, Halle!