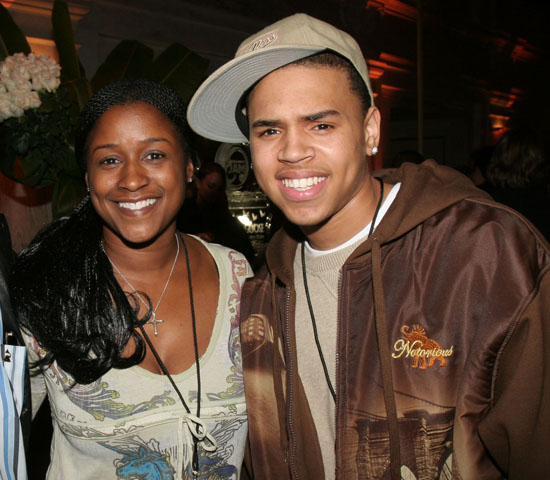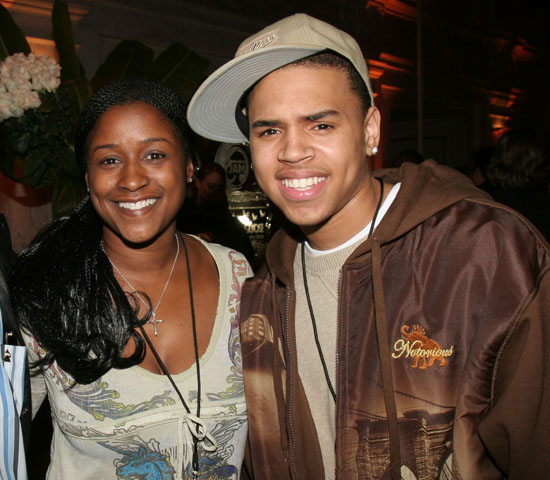 As we all know now, Chris Brown's manager Tina Davis recently announced that the R&B/Pop performer will be letting his talent speak for himself this year, and will not be conducting any interviews.
But why…and how did Team Breezy come up with such a major decision that will definitely affect the success of his career, either in a good way, or a bad way?
Find out via Tina Davis' recent interview with Billboard below:
Billboard: Did you map out a strategy? Or is this comeback a natural course?

Tina Davis: It was a combination. It was about us keeping the faith, and focusing on believing in God's plan for Chris. Since he was 14, Chris has had a creative vision and direction for himself. So it was easy to work with him and figure out how to deal with the setbacks. Of course, I could have said, "This is what you're going to do… this is how it's going to go," which a lot of managers do. The label [Jive Records] supported Chris and never turned its back on him. But it was Chris who came up with putting out a mixtape.

As much as some people wanted him to go away, his business life and personal life are totally two different things. And his love for music and his talent still shone throughout all of the good and bad times. So part of the strategy was to introduce his core fan base to Chris Brown now: the same talented guy who's 22 and has a little more edge.

How difficult was it to gain some positive momentum?

As you can imagine, everybody and his mother had an idea as to what Chris could do to come back. Even to the point of being in his ear saying, "Hey, you need to let go of your manager." But what Chris paid attention to was not so much the fact that this or that person had an answer. His only thing was to keep writing, keep recording, keep letting out [his] emotions and feelings within [his] music so people can better understand [him] and love [his] music.

The hardest part was trying to get people to understand that it wasn't as easy as saying, "I'm sorry," or having the right answers in an interview. It takes more than a year to deal with things that have happened in your past — whether you're 50 or 20.

What strategic elements are you still implementing?

Not have him do interviews but to concentrate on performing and recording. It was something we set a while back. We're not trying to be rude, selfish or disrespectful to anyone in any way. If people are going to judge anything, judge him for his talent. He signed up to sing and entertain. Not to talk about his personal life. We look at it as starting all over. Our grind, our choices are different than they probably would have been three years ago. But we are humbly trying to get back into the swing of things. He has this movie and other scripts are coming our way. A couple of different companies have been talking to us about partnering with him. They're not afraid to stand next to him. They understand that hey, this young man has another 20-30 years to go. He has a right to be able to grow up and learn about being a man, being a person.

[BB]
Your thoughts?
Be the first to receive breaking news alerts and more stories like this by subscribing to our mailing list.