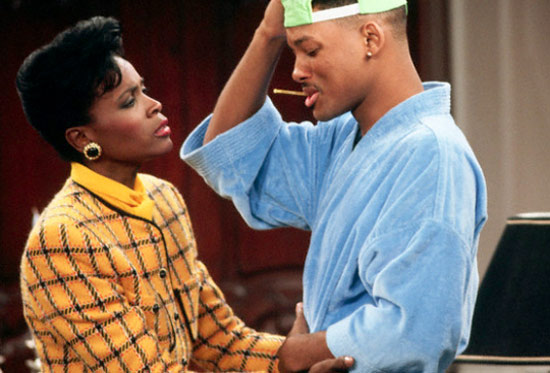 Remember the first Aunt Vivian on "Fresh Prince of Bel-Air?" Well….it appears she isn't the biggest Will Smith fan in the world!
The original cast of the show recently got together for a reunion dinner and neither her, nor the second Aunt Viv, for that matter, were in attendance.
We don't know exactly why the second aunt Vivian (real name: Janet Hubert) was unable to make it, but the first one made it clear that Will Smith was and still "is" the problem.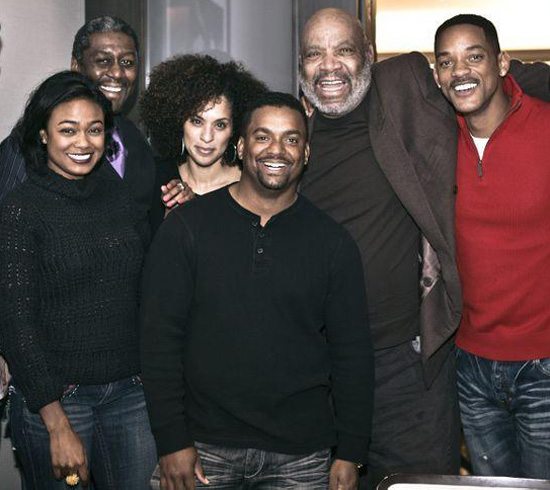 "There will never be a reunion … as I will never do anything with an a**hole like Will Smith," Janet Hubert told TMZ.
She didn't stop there though. "He is still an egomaniac and has not grown up. This constant reunion thing will never ever happen in my lifetime unless there is an apology, which he doesn't know the word," Hubert continued.
According to TMZ, Hubert has said in the past she believes Smith is to blame for her departure in the middle of the show's run, claiming he turned on her because she wouldn't kiss his butt.
Will however is dismissing the claims, and told an Atlanta radio station that Hubert's attitude is the reason she lost her job.
"[Hubert] said once, 'I've been in the business for 10 years and this snotty-nosed punk comes along and gets a show.' No matter what, to her I'm just the AntiChrist," he said.
We absolutely love Will around these here parts … so this crazy lady can kick rocks for all we care!
Be the first to receive breaking news alerts and more stories like this by subscribing to our mailing list.