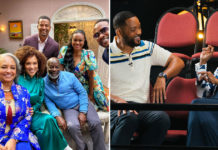 Will Smith and Janet Hubert ... in the same room ... at the same time?!? What did we do to deserve this?!?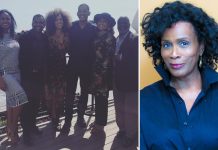 The original Aunt Vivian is tired of you sending her that "Fresh Prince" reunion photo. Wendy Williams might have to consider hiring round-the-clock security because she stays getting into scraps and arguments with black women. First, Lil' Kim went off... Remember the first Aunt Vivian on "Fresh Prince of Bel-Air?" Well....it appears she isn't the biggest Will Smith fan in the world! The original cast...