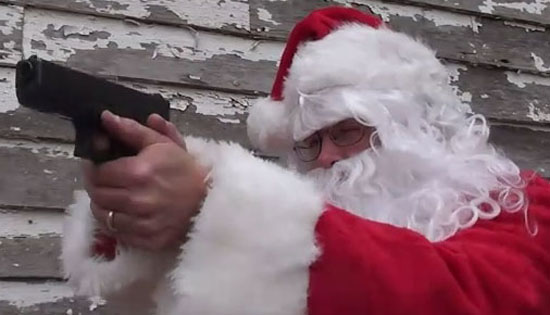 Police in Texas say a man dressed up as Santa Clause shot and killed six of his family members on Christmas Day before turning the gun on himself and committing suicide.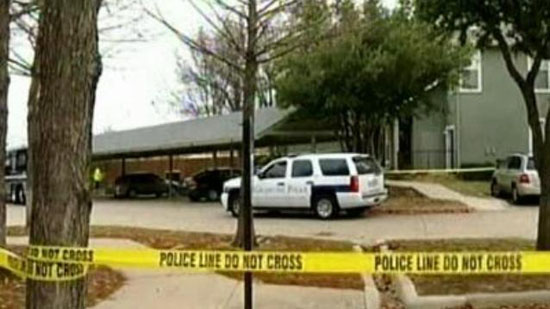 On Monday, Grapevine police spokesman Sgt. Robert Eberling said the shooter, a member of the family, showed up in the Santa outfit shortly before gunfire erupted.

Police went to the apartment during the day on Sunday after receiving a 911 call in which no one was on the other line. They found four women and three men, aged 18 to 60, dead. A motive for the shootings remains unclear.

"It appears they had just celebrated Christmas. They had opened their gifts," Grapevine Police Sgt. Robert Eberling said Sunday, adding that the apartment was decorated for the holiday, including a tree.

Two handguns were found near the bodies and it appears all died of gunshot wounds, he said.

Grapevine Police Lt. Todd Dearing said investigators believe that the victims were related, although some were visiting and didn't live in the apartment. He said police are looking for other relatives to inform of the deaths.

[CBS]
People these days are going really crazy! It's one thing to kill yourself on Christmas … but to take out 6 of your own family members? That's just INSANE!
R.I.P. to those 6 innocent people (and not the insane Santa Shooter)…
Be the first to receive breaking news alerts and more stories like this by subscribing to our mailing list.