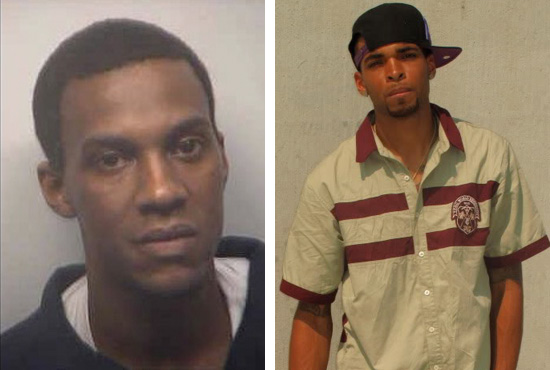 The man who police believe shot and killed up and coming Brick Squad rapper Slim Dunkin has turned himself in to police in Atlanta, Georgia.
According to various confirmed reports, independent rapper Young Vito (born: Vinson Hardimon), surrendered to Atlanta police Monday afternoon (Dec 26) at around 3 pm.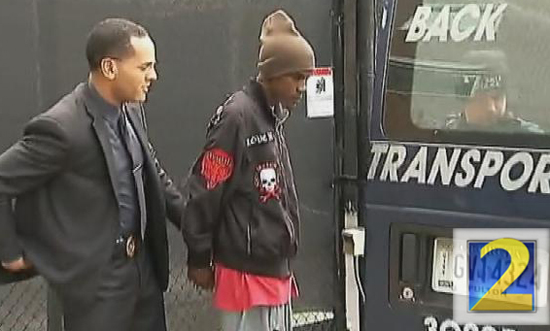 Apparently, the rapper had cut his dreadlocks off and shaved his goatee in an extremely foolish effort to disguise his appearance while he was on the run.
He was taken to the Fulton County jail on murder and gun possession charges.
"We got a call from Mr. Hardimon's attorney. They wanted to turn themselves in to me personally," Detective David Quinn told WSBTV, adding that investigators are still searching for more information in the case.
Atlanta police had been looking for Hardimon, advising him to turn himself in because they had reason to believe that his life might be in serious danger.
Police say 28-year-old Hardimon fatally shot 24-year-old Mario Hamilton, known by his rap name "Slim Dunkin," on Friday, December 16th at an Atlanta recording studio.
Witnesses say that Dunkin was shot in the chest during a fight that allegedly started over a stolen piece of candy.
Investigators believe Hardimon is the man who argued with Slim Dunkin, pulled out a pistol, and shot him in cold blood.
Though Hardimon is currently in police custody, law enforcement officials are still seeking more information about the incident.
"We did get some cooperation from witnesses but we're still urging the public, whoever was at 1074 Memorial Drive on Dec. 16, to give us a call," Detective Quinn said.
Hardimon, who was reportedly free on bond after police arrested him for pulling a gun out on two women back in April, is expected to appear in court sometime on Tuesday (Dec 27) to face his murder charge.
Slim Dunkin was laid to rest this past Friday (Dec 23) with a funeral service attended by family members and close friends in Atlanta.
[WSBTV]
Be the first to receive breaking news alerts and more stories like this by subscribing to our mailing list.