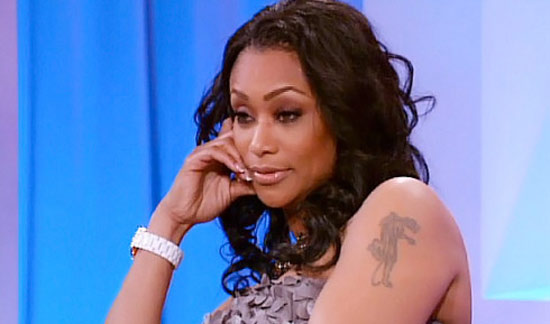 "Basketball Wives" star Tami Roman is an unappreciative brat who forgot all about the people who helped her get to where she is today. At least that's what her ex-manager is claiming!
Jerry Silverhardt — Roman's former manager — filed a lawsuit in L.A. County Superior Court on Monday, claiming he was instrumental in helping Tami land her spot on "BBW' but has been left hanging ever since she fired him.
Jerry claims Tami paid him for Season Two, but after ending their relationship in February, she has refused to pay him for work she did on the recently completed Season 3.
According to Jerry, Tami had previously assured him in an oral contract that she would owe him 10% no matter what on all "Wives" paychecks for seasons 3 through 6, and he wants his money … now!
Damn Tami … you didn't leave a brother out to dry like that did you???
[TMZ]
Be the first to receive breaking news alerts and more stories like this by subscribing to our mailing list.