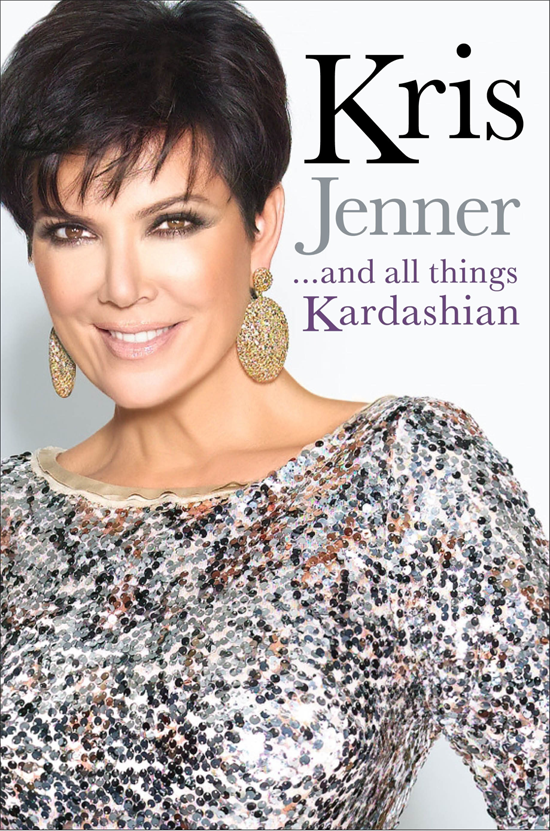 Kris Jenner uncovers a lot in her new memoir "Kris Jenner … And All Things Kardashian," which she has ben promoting everywhere lately.
In addition to talking about cheating on her late husband Rob Kardashian, and how she manages her household and the careers of her children … Mama Kardashian mostly talks about how her family was close to OJ Simpson and his wife Nicole Brown.
She also treads on dangerous territory by going in depth into Nicole's murder, and how she was (and still is) convinced that OJ was behind it.
Now, Nicole Brown's family is pissed, and her sister Denise thinks that Kris is bringing up all of this stuff just to make a quick buck.
What makes it even worse is that Denise says that Kris' account of events isn't even accurate!
"Kris Jenner IS pathetic," Denise, 54, told The National Enquirer.

In the book, Kris writes that the day after Nicole and her friend Ron Goldman were murdered in June 1994, Denise called her and asked about some photos Nicole kept hidden in a secret safety deposit box.

"Nicole had been beaten up by O.J., and she had been keeping this physical proof in the form of photographs and, it would turn out, other evidence, in which she had documented seven years of abuse," Kris divulged in the book. "Nicole really wanted someone close to her to know what was going on, so that somebody – namely me – could be a witness."

But Denise strongly denies calling Kris, 56, to ask about the photos during those heartbreaking days.

"I had just found out my sister was murdered," Denise recalled. "The last thing on my mind was whether or not Nicole showed anyone any pictures she had in a safety deposit box.

"In fact, I didn't even know my sister HAD a safety deposit box with pictures of her abuse until the beginning of O.J.'s trial – months after she was murdered."

O.J. was acquitted of the double murder in 1995. In 2008, he was sentenced up to 33 years in a Nevada prison for felony charges stemming from a 2007 Las Vegas armed robbery.

Denise believes the only reason Kris mentioned Nicole in the book – nearly two decades after the brutal slaying – was to generate more publicity.

"I think most people will question her intentions of writing about my sister's murder," Denise fumed. "I am really disappointed in Kris. For the past two-and-a-half years, my family has had some relative peace regarding all of this stuff. Now that Kris has brought it up again, she's split open the healing wounds.

"For her to write about it is like reliving it all over again. My poor mother is really taking it hard."

But for the Kardashian clan – who reportedly raked in $65 million last year – it's all about money, say sources.

"Haven't they made enough?" Denise added. "Nicole has been dead for 17 years. Please, Kris, don't profit off of my sister's horrible death."
Your thoughts???
Be the first to receive breaking news alerts and more stories like this by subscribing to our mailing list.