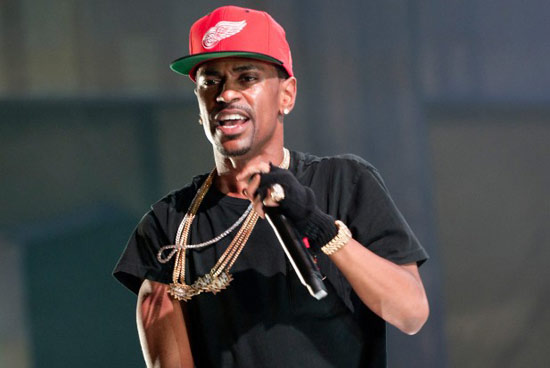 Big Sean should be a happy man right about now.
The "Finally Famous" rapper's sexual abuse charges have been dropped … and instead, he will have to pay a $750 fine for unlawful imprisonment.
Big Sean's lawyer Scott Leemon told XXL Magazine:
"I am pleased to announce that after further investigation the Niagra County District Attorney's Office decided not to pursue any of the sexual misconduct allegations against Mr. Anderson. As a result in order to get this entire ordeal behind him Mr. Anderson agreed to plead guilty to a misdemeanor charge of unlawful imprisonment with a $750 fine. Mr. Anderson regrets any misunderstandings that occurred that day and reiterates he did not engage in any type of sexual misconduct."
Back in August, Big Sean (real Name: Sean Anderson) was arrested and charged with third-degree sexual abuse after a woman claimed he and another individual sexually assaulted her during a concert.
Congrats to Big Sean for coming out of this whole ordeal pretty unscathed … Now, stay as far as possible from all those groupies, they ain't nothin' but trouble!
Be the first to receive breaking news alerts and more stories like this by subscribing to our mailing list.