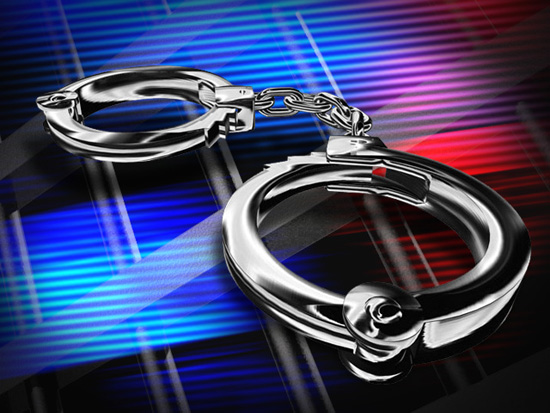 Amber Cole is one of the most famous, non-famous people right now after a video of her performing oral sex on a boy around her age (who is supposedly her ex boyfriend) behind a school was passed around on the Internet earlier this week, prompting numerous parodies, trending topics on Twitter and more.
Over the past week, Amber has been ridiculed for her actions on Twitter, Facebook and on blogs all over the web.
But there are groups of people who have been rallying for her, and have started numerous Facebook pages dedicated to her. And those people would be happy to know that the two young men responsible for this whole situation have been arrested and are in police custody, according to recent reports and Cole's Twitter page.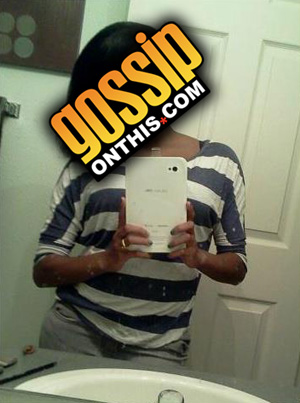 For those of you who don't know (where on earth have you been?!?) Amber Cole is a 14-year-old girl who instantly became an Internet celebrity this week following the posting and sharing of a video that showed her "servicing" a male friend.
While the video hasn't been seen by too many people (it was taken down and no one has the courage to upload it again since it's considered child porn), the ones who did see it posted screenshots to the web, which basically kept the "passing" game going.
Thankfully the culprits behind the fiasco have since been apprehended, but that won't change the fact that thousands and thousands of people saw a 14-year-old girl giving a boy head.
You can't undo what's been done, and no amount of punishment will make those sick little boys feel like how Amber Cole feels right now.
Not that we're excusing what she did (she wasn't forced, she did it on her own free will) but things like that, especially between children under-age, should be kept private. It's one thing to gossip about it with just your words (the old fashioned way), but to literally upload the video and watch it go viral? Wow…
On October 18, Cole tweeted that she was pressing charges. "[I] can't wait to press charges tomorrow," she said.
The next day, she updated her followers and told them that one male had been arrested. "[He] was just arrested earlier and is having charges being pressed against him and has a court date soon!"
In the hours that followed, Cole continued to reference the two boys repeatedly, saying, "[they] are the worst people God has created. Someone needs to stop them now, before it's another victim like me."
As of press time, it hasn't been confirmed whether or not the boys involved were actually arrested, but given how big this story has gotten over the past week, we should have some confirmation soon.
We'll keep you updated…
Be the first to receive breaking news alerts and more stories like this by subscribing to our mailing list.