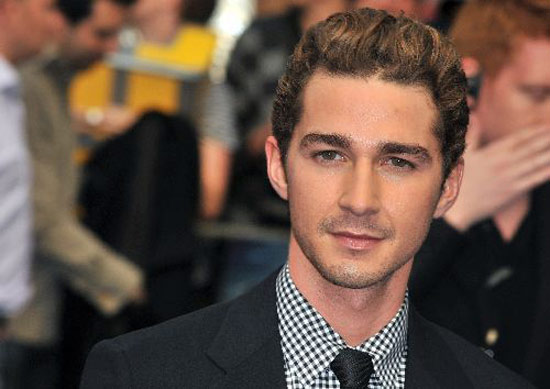 Shia LaBeouf should take a break from hanging out bars for a little while.
Just last week, the "Transformers" actor was handed an ass whooping by a shirtless, hairy-bellied man outside of the Cinema Public House in Vancouver, BC (Canada).
Peep the footage below:
Damn … Shia must have really pissed that guy off!