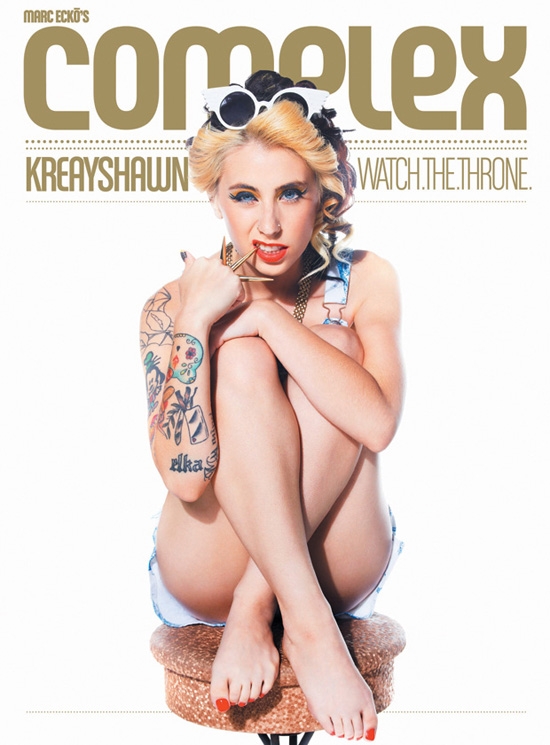 Kreayshawn is the definition of a quick come-up!
Just a few months ago, no one had a clue who this chick was (or even if she existed) and now she's beefing with rappers like Rick Ross and covering Complex magazine's October/November issue. (Well Damn!)
Inside the mag, the "Gucci Gucci" rapper speaks on her all of a sudden rise to fame, and how she never expected to sign a record deal.
Check out an excerpt below:
She hopes to have her debut ready for a fourth quarter release, but label representatives have said not to expect it until early 2012. "I'm praying for a break for two weeks to finish the album," she says. "I can only see it from my point of view and my point of view is I'm stressed and I'm busy. Even Columbia says, 'We've never worked an artist as hard as we work you.' This is crazy. So many people want a piece of you. At the same time I still wanna keep everything like how the old days were."

It's clear that going back to the old days won't be possible, not when she's got punishing promo campaigns to maintain and veteran (if slightly unhinged) rappers talking about putting assault rifles in her face. Which begs the question: Is this what she had in mind when she was editing videos in her apartment, struggling to make ends meet?

"I never made anything with the intention of signing a record deal," she says. "It was just for fun. The moment I realized I could get a record deal, was when I got a record deal. I didn't see myself getting famous."

"People say, 'You're changing the game,'" she continues. "I'm just being me. This is what I've been doing." Whatever it is, it's worked—so far. But can she keep it up now that she's been mainstreamed? Stay tuned.
Must be nice! (In Lyfe Jennings' voice)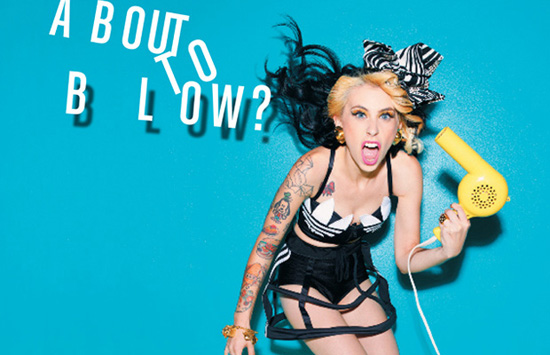 For more on Kreayshawn's interview, hit up Complex.com!
Related:
Be the first to receive breaking news alerts and more stories like this by subscribing to our mailing list.