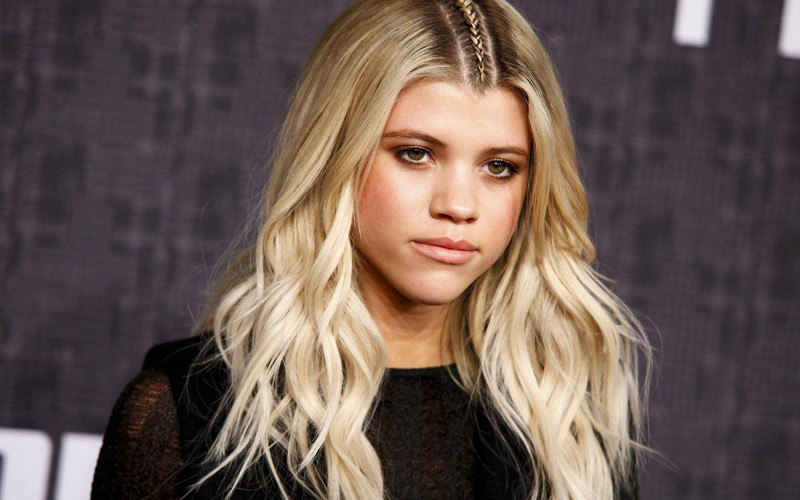 You might have heard the name Sofia Richie pop up once or twice over the past few months. While you may not know much about her, just know this: she's black!
The aspiring model graces the cover of the December/January issue of Complex magazine. She reveals her light complexion has confused some, and she's even been subjected to racist comments because people around her don't know she's black.
"I'm very light, so some people don't really know that I'm black. I've been in situations where people will say something kind of racist and I'll step in and they'll be like, 'Oh, well, you're light.' That still doesn't cut it, buddy. It's 2016 — you better get your sh*t together before you get slapped out here."
I know that's right! While the 18-year-old's light brown skin might raise questions for some (not me), props to her for calling out racist and ignorant remarks.
And she's proudly showing off her beautiful bronze skin tone in her Complex magazine spread.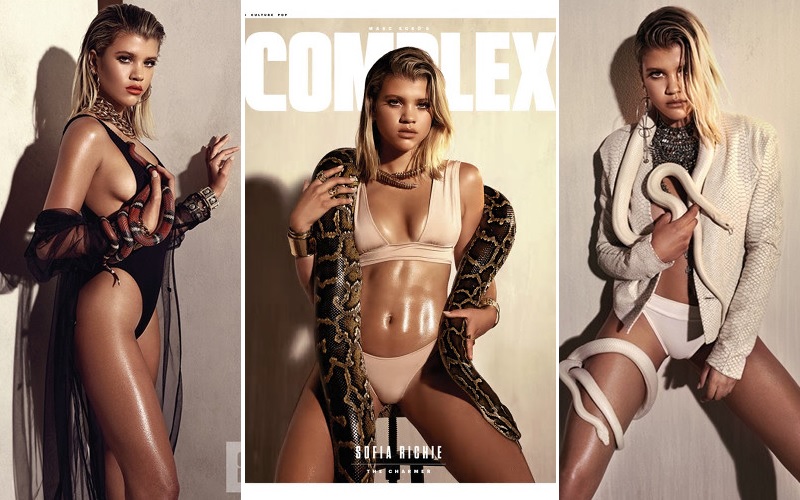 Sofia is the daughter of Lionel Richie and younger sister of Nicole Richie. Her popularity skyrocketed over the summer as she briefly dated Justin Bieber. However, the two are no longer together.
Be the first to receive breaking news alerts and more stories like this by subscribing to our mailing list.