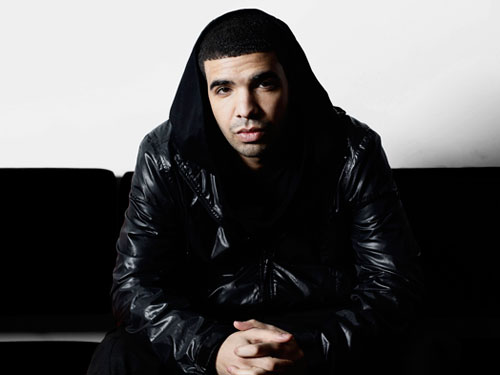 Drake is ready to speak on the unheard of…
In a new interview, the YMCB rapper revealed that he had to "dig deep" for his next album "Take Care."
"This album might bring me a world of problems because I think I finally have a grasp on who I am and who I want to be. I'm just really talking that sh*t. I'm really saying what I feel. I think the goal for me this album was to dig even deeper. Somebody told me, 'Ah, I love your lyrics — but I know there's more. It's almost like I feel you're giving circus raps and people are taking them as the deepest thoughts ever.' So what I did for this album is try and really capture this moment in time at the most honest place I can. So however it ends up, I'm ready for the world right now. I'm about whatever."
Hopefully Drizzy won't have too many problems with his new album. We mean really … how much harm can he really do anyways???
In related news, the rapper has also revealed today that the title of Take Care's first single will be a track called "Headlines."
Be the first to receive breaking news alerts and more stories like this by subscribing to our mailing list.