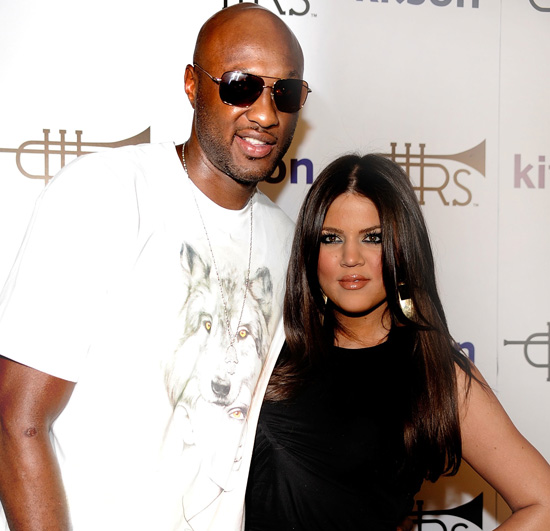 A 15-year-old boy who was hit by a vehicle carrying NBA player Lamar Odom has died after sustaining multiple injuries from the accident.
The crash happened last week in New York, where Odom and his wife Khloe Kardashian were in town to attend a funeral for the basketball player's cousin. Odom had hired a car service to drive him around, and the car crashed into a motorcyclist and the the teenager as he was headed to a barbershop in his old Jamaica Queens neighborhood.
The teenager was rushed to the hospital and emergency surgery was performed in an effort to save his life, but his injuries were too severe and the boy died the following day. The boy's family told TMZ that he had sustained "major head injuries" in the collision, and his funeral took place yesterday.
Sources close to Lamar said that he was "devastated" by the tragedy. Yesterday he wrote on Twitter:
"Thank you for your support and prayers! My thoughts and prayers are with the young boys family…"
Offering her own condolences, Odom's wife Khloe tweeted:
"My heart/soul goes out 2every1 in pain from any suffering. Pray 4all of the angels surrounding us constantly. May our spirits stay strong."
Be the first to receive breaking news alerts and more stories like this by subscribing to our mailing list.