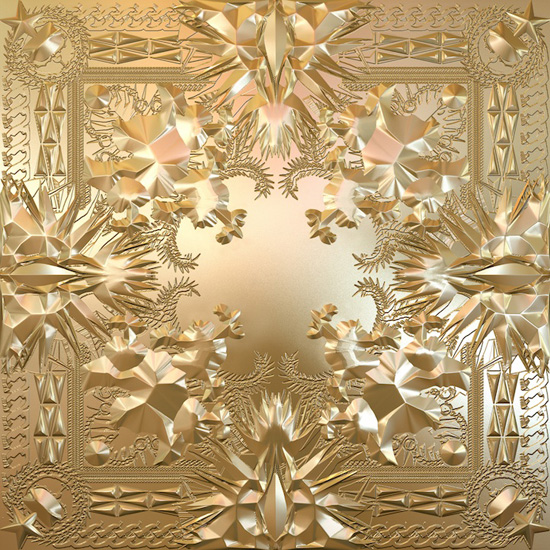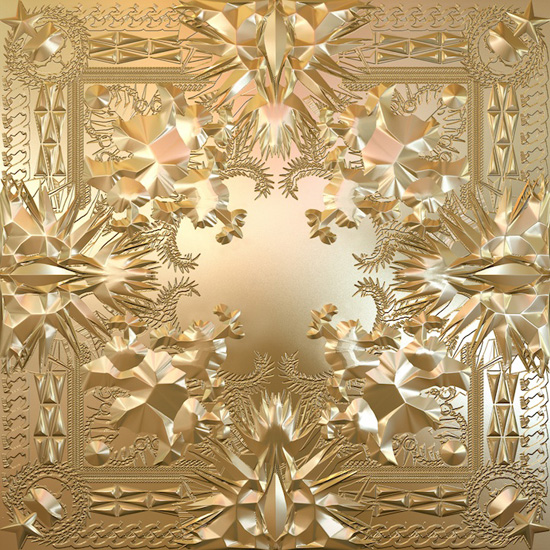 Kanye West and Jay-Z's highly anticipated collaborative album "Watch the Throne" is rumored to hit stores on August 2nd.
The 12-track standard edition features guest appearances appearances from Beyonce, Frank Ocean and Mr. Hudson (Bruno Mars didn't make the final cut?), while the deluxe edition features four additional songs, including buzz single "H * A * M" and "That's My Bitch."

Peep the OFFICIAL track-listing for "Watch the Throne" (via Jay-Z's Life + Times website) below:
1. No Church in The Wild (Feat. Frank Ocean)
2. Lift Off (Feat. Beyoncé)
3. Niggas in Paris
4. Otis (Feat. Otis Redding)
5. Gotta Have It
6. New Day
7. Prime Time
8. Who Gon Stop Me
9. Murder to Excellence
10. Welcome to The Jungle
11. Sweet Baby Jesus (Feat. Frank Ocean)
12. Why I Love You (Feat. Mr Hudson)
Bonus:
13. Illest Motherfucker Alive
14. H*A*M
15. That's My Bitch
16. The Joy (Feat. Curtis Mayfield)
Be the first to receive breaking news alerts and more stories like this by subscribing to our mailing list.