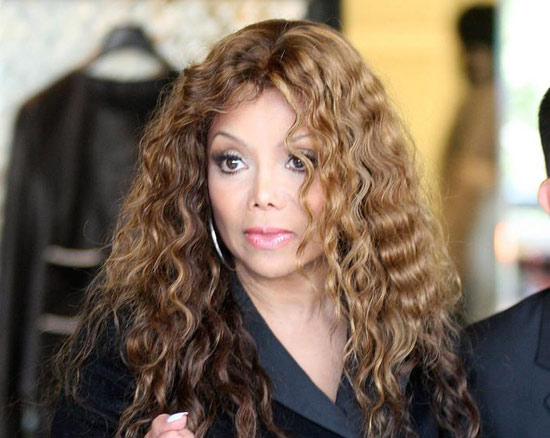 Recently appearing on CBS's "The Talk", LaToya Jackson revealed some disturbing details about her ex-husband and manager, Jack Gordon.
She openly recalled an incident where Gordon, who died in 2005, offered her to Mike Tyson for sex for the sum of $100,000.
"Mike Tyson later told my mother and father and some other friends that he Gordon had told him that if he wanted to sleep with me he has to pay $100,000" the 55 year old recalled.

She continued "I was 29 and one of those over the top religious people. I was mentally 16 because of not knowing the world and what people do, not everyone was honest and I believed everything they said. I was in brothels and everything. He put me (it was) everything I was against. He made me do Playboy twice and had me sit on the stage and say 'Oh no, it was all my idea…And I had to do that because I knew what he said he would do, he would do it".
LaToya's book 'Starting Over' is available in stores to purchase.
Be the first to receive breaking news alerts and more stories like this by subscribing to our mailing list.