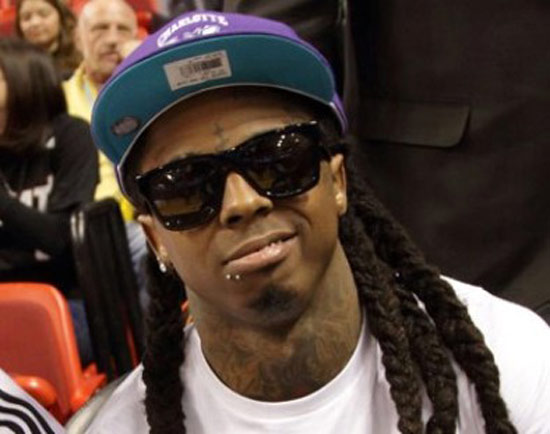 In exchange for "Tha Carter IV" being pushed back … Lil Wayne is getting ready to release a new mixtape titled "Sorry for the Wait."
"The mixtape is called Sorry for the Wait, and it's because [manager Cortez Bryant] pushed the album back so, sorry for the wait," Weezy told Shaheem Reid in outtakes from an interview for XXL's July/August issue.
And just like always … Weezy plans on jacking other artists' beats and killing them like they were his own.
"Yeah, it's gonna be just like No Ceilings, taking the f— over a n—a's beat. You know what it is, killin' n—as sh–," he said. "Make a n—a pissed, mad as a mother—-er he ain't call me to get on that mother—-er originally. Like, 'F—, if I'd have took this n—a call this n—a's song wouldn't be hotter than mine!"
Be the first to receive breaking news alerts and more stories like this by subscribing to our mailing list.