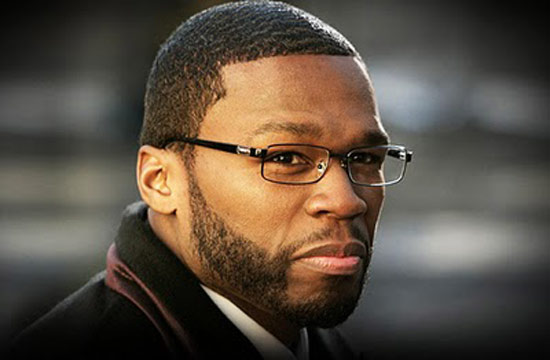 Uh oh….50 Cent is beyond pissed at his record label!
The G-Unit C.E.O. took to his Twitter to lash out over the label moving in slow motion with his new album.
"Ok I tried to be cool with my record company. I went to the meeting talk to everyone and sh– feels like there moving in slow motion. I'm sorry to announce I will not be releasing a new album this year if we don't get on the same page. My whole career iv been doing sh– and they have been playing catch up this is the last f—ing album THEY BETTER WAKE UP AND WORK."

"I tweeted something about the actual single. While I'm out here, I got a meeting, I gotta sit with Jimmy [Iovine, chairman of Interscope/Geffen/A&M], I gotta sit with the guys that push the button. I've done it by myself on my other albums, 'cause I got my own radio staff. And I worked the record and get it to 500 spins and then let them kick in. But I think it's better to just go with the entire building, have everybody on deck so they understand my plans for this project."

"I worked really hard on this album I'm not gonna let it come out like some bullsh–. There use to me just putting the first song off my new album out tonight. Ok f— it I'm putting the first song off my new album out tonight."
They better get IT together…..before Fif gets THEM together! (LOL)
Be the first to receive breaking news alerts and more stories like this by subscribing to our mailing list.