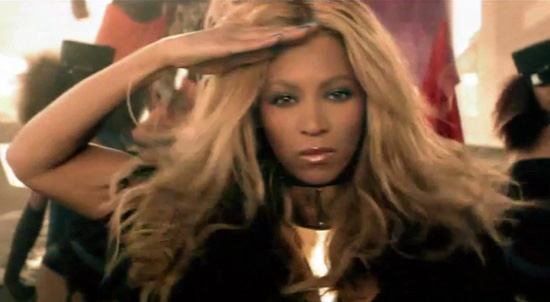 This year's BET Awards just got better.
No, scratch that. This year's BET Awards just got A HELL OF A LOT better with yesterday's announcement that Beyonce is scheduled to perform at the 11th annual show at the end of the month.
Beyonce joins other performers currently on the bill, including her former DC3 bandmate Kelly Rowland, as well as R&B singers Alicia Keys, Mary J. Blige, Chris Brown and Jill Scott, and rappers Lil Wayne and Drake.
Her performance, however, will be a bit different than others, as she is scheduled to perform at the Glastonbury Festival in the UK the very same night. So she will be rocking the crowd at the Shrine Auditorium in Los Angeles via satellite.
The 2011 BET Awards airs live on Sunday, June 26th, and Beyonce's highly anticipated album "4" is due in stores just 2 days later on June 28th.
Be the first to receive breaking news alerts and more stories like this by subscribing to our mailing list.