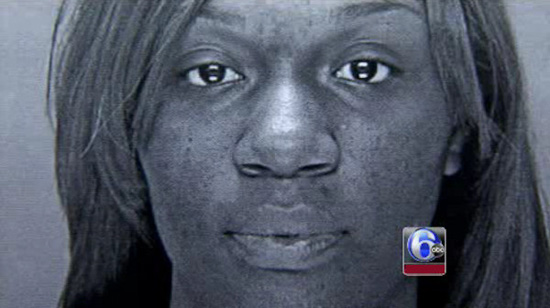 Something else needs to be added to the list of things you should NOT do on Facebook: plotting your baby daddy's murder.
A Philadelphia woman and man are both in prison right now after authorities caught the woman attempting to hire a "hit man" for $1,000 through Facebook to kill her "baby father." According to authorities, London Eley posted the following message on her Facebook wall:
"I will pay somebody a stack to kill my baby father."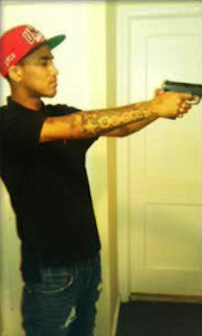 Timothy Bynum saw the message in his Facebook news feed and took up the offer with the following responses:
"say no more," "what he look like?" "where he be at," "need dat stack 1st" and "ima mop that bull"
The intended target, who is not being identified for safety reasons, says he heard about the messages shortly after they were posted and contacted police, who then quickly moved in and arrested Bynum at his home on the spot.
"Clearly, if he would have received the money, he would have carried this out," Philadelphia Police Lt. John Walker said. "Inside his home was a 22 caliber gun, fully loaded which had an obliterated serial number."
Bynum is now facing attempted murder and conspiracy charges, while Eley has been charged with solicitation to commit murder. Both of them are facing a long time behind bars … all because of some silly comments on Facebook, SMH.
Folks, if you're going to hire a hit man on the Internet, Facebook is definitely not the way to go. Craigslist is much more anonymous!
[Source]
Be the first to receive breaking news alerts and more stories like this by subscribing to our mailing list.