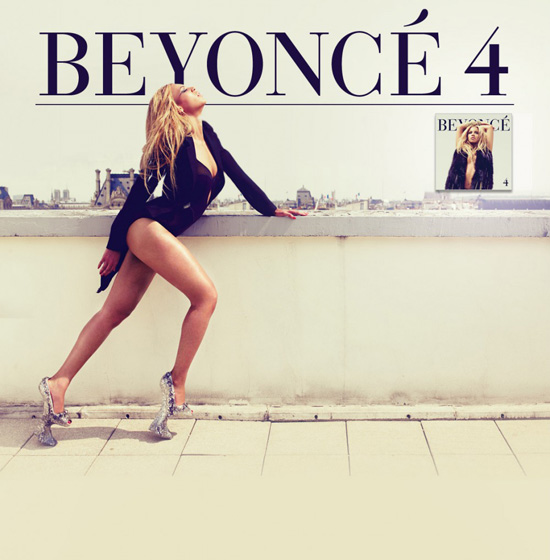 Beyonce must be really pissed off right about now … because her new album "4" leaked to the Internet just three weeks before it was due to hit stores!
Hours after two tracks leaked (one was her "Party" collabo with Andre 3000 and the other was the Boyz II Men sampled "Countdown"), the full album popped up online, causing Beyonce's label to go into full-on damage control mode. Team Beyonce is still trying to have the tracks removed from offending websites or blogs that may have posted the leaked songs and/or the full album.
But will this affect Beyonce's album sales? Probably, but to put all of this in perspective, Lady Gaga's new "Born This Way" album leaked a few days before its official release and it still sold over 1 million copies its first week out. But Beyonce might not have a similar situation as her debut single "Run the World (Girls)" wasn't received as well as her other debut singles, like "Single Ladies," "Crazy in Love," and even "Deja Vu."
Beyonce's new album "4" is due in stores officially on June 28th.
Be the first to receive breaking news alerts and more stories like this by subscribing to our mailing list.