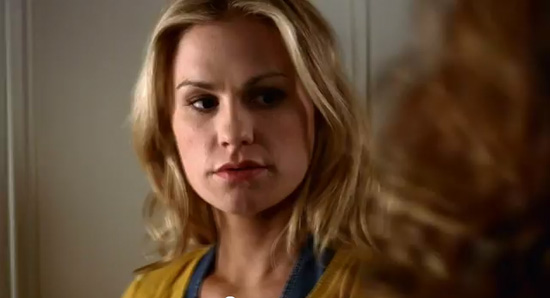 The all-new season of "True Blood" is set to premiere any day now, and for those of you having #TBWithdrawal, another teaser trailer for has hit the web. And as a bonus, we also have the entire FIRST 3 MINUTES of the Season 4 Premiere Episode!
Check out both videos below:
TEASER TRAILER
3-MINUTE SNEAK PEEK
Mark your calendars … because Sooki, Eric, Bill, Alcide and the rest of the "True Blood" gang will be back on HBO on Sunday, June 26th!