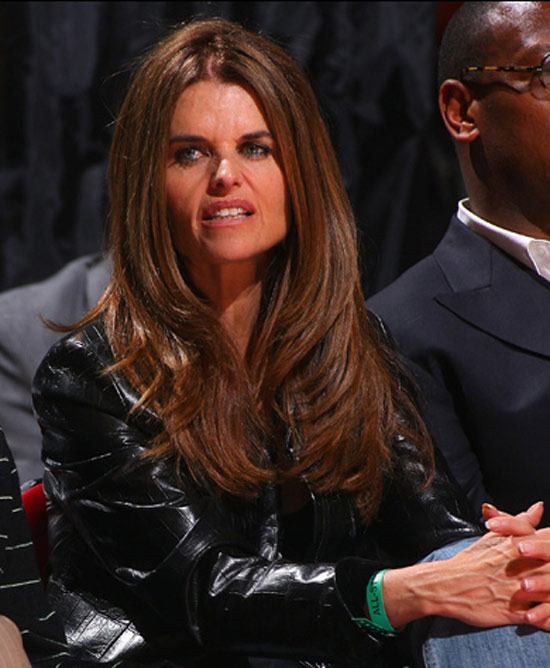 It's true what they say. When a woman's scorn, she's scorn FOR REAL! As is the case with Arnold Schwarzenegger's embarrassed soon to be ex-wife Maria Shriver!
According to RadarOnline, the former TV journalist's lawyer has enlisted the services of  a private eye to dig into the former Governor's secret past and deep finances, including whether he fathered more than one child out of wedlock, as has been speculated by various media outlets.
Maria wants to know exactly what ole Ahhhnold is worth, cites a source close to the case.
"Maria is leaving no stone unturned and she has authorized a private detective to gather personal and business information about Arnold. Maria needs and wants to know exactly what she is dealing with.

"The investigator will likely like into the claims that he fathered multiple children, outside their marriage. Maria has heard the rumors and she wants to find out one way or another, if those claims are true."
The P.I. will also sift through the secret money trail the 63-year-old Sperminator constructed to funnel to his 50 year old mistress/housekeeper Mildred Baena, the mother of his secret son, now 13.
"Maria wants to know exactly how much money Patty received from Arnold… she wants to know everything, period," the insider said.
Sheesh! Makes you think twice about cheating doesn't it!
Be the first to receive breaking news alerts and more stories like this by subscribing to our mailing list.