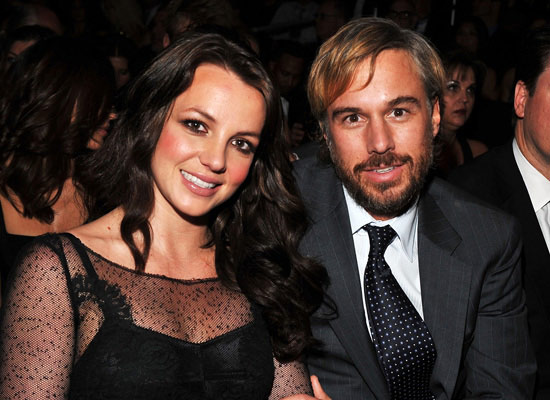 Britney Spears' latest piece of arm candy, Jason Trawick, who is mostly known as the guy who managed Britney, started shagging her and then sat back and enjoyed the ride, just landed himself a new gig!
The talent manager at William Morris Endeavor — where he met Brit — is moving over to a company called Famos, where he will "create an arts and entertainment division."
This big move means  that Trawick will no longer be Brit's main man, and he'll instead be overseeing the Famos' entertainment brand, F*Star. But the best part about the new gig is his new business partner for the venture?  Rock legend Mick Jagger!
After 12 years with William Morris, Jason's gearing up for some tech-savvy innovation. He said in a statement::
"As agents, we're constantly getting pitched deals with some new technology that's going to revolutionize this or monetize that, when basically they're all just reading off the same script. Famos is a different animal — a disruptive technology that respects the artist and values the fan."
Smart move Jason. Get out and get your own money. …"just in case" things go south with you and Brit.  Take notes K-Fed.
Be the first to receive breaking news alerts and more stories like this by subscribing to our mailing list.