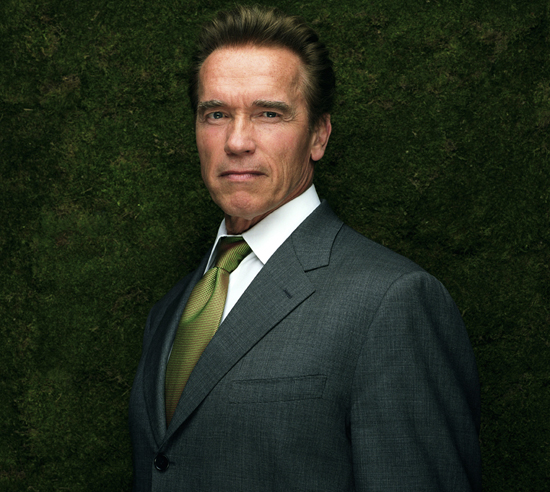 Nothing messes up a lucrative comeback more than a pesky scandal.
A fact former California Gov. Arnold Schwarzenegger recently found out seeing as he was planning on making a big box office comeback this year, but a few things (like a love child and at least two mistresses) have come up since those plans were made. So, he's putting his movie career on pause for now.
Patrick Knapp, entertainment counsel to the 63-year-old former action star, said in a statement posted on the Creative Artists Industry website: "At the request of Arnold Schwarzenegger we asked Creative Artists Agency to inform all his motion picture projects currently underway or being negotiated to stop planning until further notice."
The Governator is taking this time to focus on  getting personal life in order and is not willing to commit to any production schedules or timelines. This includes "Cry Macho," the "Terminator" franchise and other projects under consideration.
"We will resume discussions when Governor Schwarzenegger decides," the statement continued.
What a shame. He was set to rake in a cool $12.5 million for just "Cry Macho" alone. SMH…
Be the first to receive breaking news alerts and more stories like this by subscribing to our mailing list.