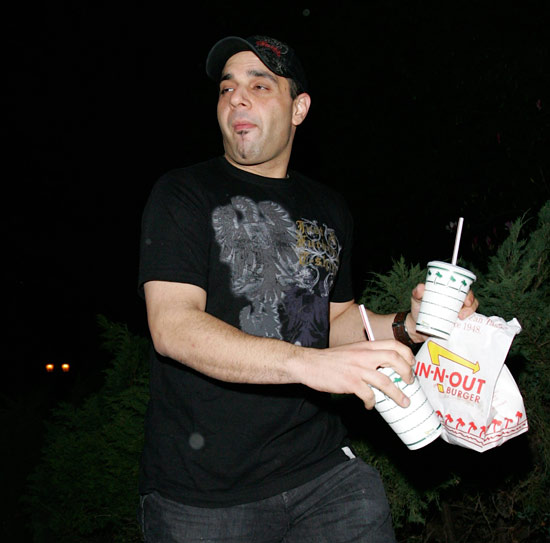 Talk about drama.
Pop sensation Britney Spears' ex-manager wants the platinum selling diva to testify in a defamation case against her parents, but her mom says her daughter is too mentally incapable to do so!
Britney's former manager, Sam Lutfi, sued Momma Lynne Spears for blaming him for manipulating and alienating Britney in her new memoir, "Through the Storm", and tarnishing his reputation. The ex-manager is apparently confidant Britney will support his case and wants Britney to testify on his side, Billboard reported.
According to a request filed in Los Angeles last week, Lufti wants a psychiatric evaluation of the singer to prove she's perfectly sane enough to do it.
Britney hasn't submitted to a test yet, but Lufti showed a March interview with Ryan Seacrest to his own expert UCLA Assistant Professor of Psychiatry Joshua Pretsky, to study her behavior.
"…she responds logically and coherently to questions, evidencing logical thinking and mental competency," Pretsky wrote in a declaration to court, obtained by Billboard. "The edited interviews in the [MTV] video documentary also evidence coherent and logical thinking, responsiveness to questions, and mental competence…"
Lufti, who got served his walking papers back in 2008, claims that Brit's life was already a  big ole mess before he got involved in 2007.
This one is just all kinds of messy.
Be the first to receive breaking news alerts and more stories like this by subscribing to our mailing list.