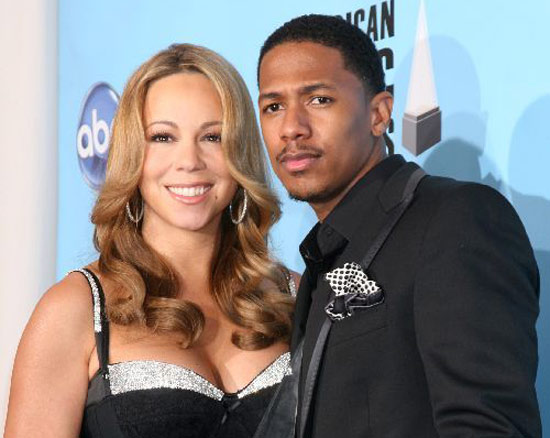 Barely new parents Nick Cannon and Mariah Carey are reportedly being investigated by Child Protective Services.
A shocking accusation grew that while the couple were in the hospital there was drinking and drugs being consumed. In an interview on "Piers Morgan Tonight", which aired Thursday, Nick cleared up all the rumours and set the record straight. He explained:
"The Child Protective Services were called with allegations that there was some drinking and drugs and all that going on while in the hospital. A nurse suggested to my wife that if you drink Guinness … the yeast improves breast-feeding. I don't know if someone overheard that, but then they were saying that my wife was drinking beer and all this stuff".
Both Monroe and Moroccan Cannon were born on the same day as the couple's 3rd wedding anniversary. On the following Tuesday, Nick was approached in the hallway of the hospital by a CPS worker:
"Even to have to deal with that, even my wife in the state she's in, and we're in the hospital, and to even have to think of someone possibly wanting to investigate your children".
Cannon went on to say that he understands the celebrity circus, but when it comes to children….a line should not be crossed.
"It's really sad when you think about people trying to make a buck off of newborn babies. I'm more disappointed in society … than having to be it's because we're famous. It's just that people would even go to those lengths to even kind of do something to a family at such a beautiful time in their life".
Be the first to receive breaking news alerts and more stories like this by subscribing to our mailing list.