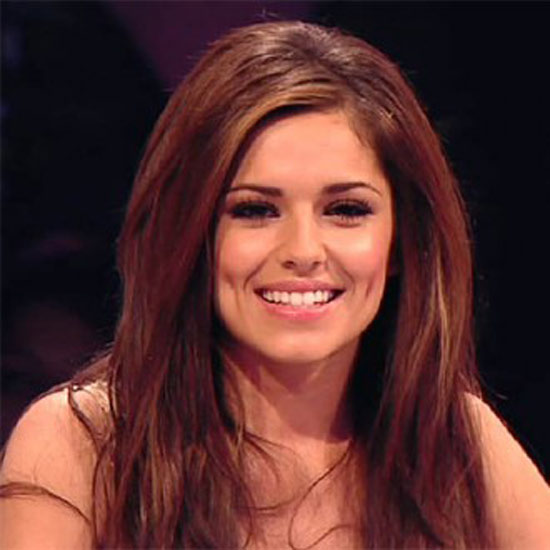 It's official, the UK's pop princess Cheryl Cole has been confirmed as a judge on the US version of "X Factor".
FOX announced on Thursday that the feisty singer has secured the spot at the judging table. President of alternative entertainment at the network, Mike Darnell said in a statement:
"Cheryl Cole has the whole The X Factor package: She's an incredibly talented artist and performer, as well as a style icon, and she has that special charisma that draws in fans around the world. Cheryl's charm and chemistry with Simon have been a key part of the overwhelming success of 'The X Factor' in the U.K., and we can't wait to welcome her to the U.S. on our air".
So how does the "Fight for This Love" singer feel about her new job? She's extremely excited about the opportunity.
"I'm so excited to be taking part in the American version of The X Factor. I absolutely love it here in the U.K., and with the talent they have out in America, I'm sure we're going to find someone very special. I can't wait to get started. I just can't decide whether I am more excited to find and nurture the talent or for the unbelievable amount of amusement and entertainment I will have watching Simon doing everything and anything he can to beat me. He's tried to beat me for three years in the U.K., and hasn't even come close. His ego must be so bruised. America is gonna love this".
Never one to shy away from a comment, Simon Cowell said of his colleague:
"I'm thrilled for Cheryl. She is massively excited about this show, and has been fantastic to work with. She is also a complete brat! Most importantly, this girl can spot talent."
Now all we need to know is who will fill the 4th seat Simon!
Be the first to receive breaking news alerts and more stories like this by subscribing to our mailing list.