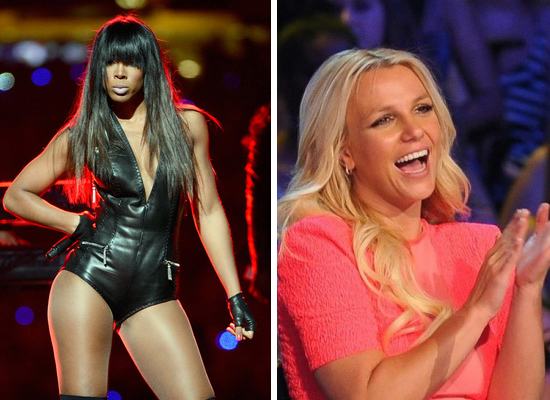 Word on the street is that Simon Cowell is looking to replace robo Britney after her lackluster stint on the U.S. version of "X Factor" failed to produce a meaningful ratings bump.
The Daily Mail reports that Cowell is considering replacing Britney with Destiny's Child's very own Kelly Rowland.
Kelly, 32, is now 'most definitely in the mix' to replace Britney Spears on the third season of the Fox talent show, which airs later this year.
She proved to be a smash not to long ago on the UK version of the show in 2011 and she certainly has 10 times the personality of Britney "Drywall" Spears.
But the real problem is that reality singing competitions show are not drawing the most viewers in anymore. Yes, "The Voice" is doing well but the ravenous appetite for these shows has clearly subsided since viewers have pretty much tuned out on "American Idol."
Plus, Kelly's set to launch her next album 'Talk a Good Game.' Does she really want the distraction that comes with being a judge on one of these shows?
If I were Kelly, I'd tell Simon thanks, but no thanks.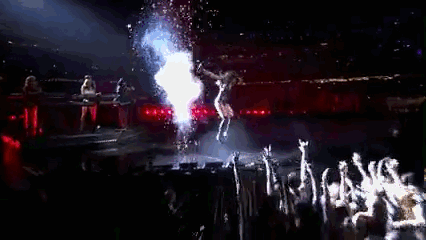 Kelly would be better off spending her time working a stage instead of sitting behind a judges' table wasting time with a bunch of karaoke kids.
Be the first to receive breaking news alerts and more stories like this by subscribing to our mailing list.