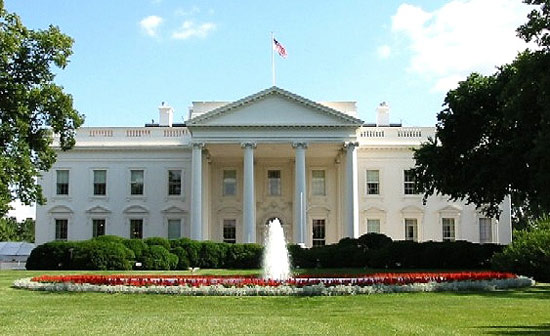 Yesterday afternoon, President Barack Obama revealed that despite earlier reports…..he will NOT be releasing the graphic photographs of Osama Bin Laden's bloody, bullet filled face to the public.
The news comes as a direct result of Defense Secretary Robert Gates and Secretary of State Hillary Clinton advising the president about concerns that releasing the gory photos of the slain terrorist leader could prompt a backlash against the U.S.
Obama told "60 Minutes" .
.. "The risks of release outweigh the benefits" … adding, "Conspiracy theorists around the world will just claim the photos are doctored anyway, and there is a real risk that releasing the photos will only serve to inflame public opinion in the Middle East."
Continuing:
"Imagine how the American people would react if al-Qaida killed one of our troops or military leaders, and put photos of the body on the internet."

"Osama bin Laden is not a trophy — he is dead and let's now focus on continuing the fight until al-Qaida has been eliminated.
Good point Mr. President. Hopefully now we can all return to our normal lives!
Be the first to receive breaking news alerts and more stories like this by subscribing to our mailing list.