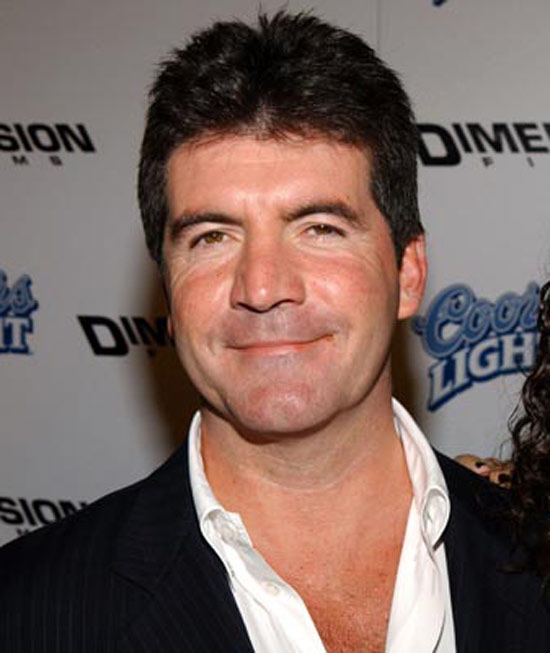 Despite being a music mogul worth more than $300 million with business interests including his SyCo music label and hit reality TV shows "The X Factor" and "America's Got Talent", 51-year-old Simon Cowell recently revealed that like most cash-strapped Americans – – he too is enticed by the lure of the Lottery.
Cowell, who landed at the number six spot of Sunday Times Richest List of Britain's music millionaires, admitted that despite his vast wealth, he still enjoys playing the National Lottery. "I still buy lottery tickets. I still play. But I tick the box that says no publicity so no one would know," he said.
What, is $300 million not enough for you Simon!?? SMH- – just gotta love the rich.
Be the first to receive breaking news alerts and more stories like this by subscribing to our mailing list.