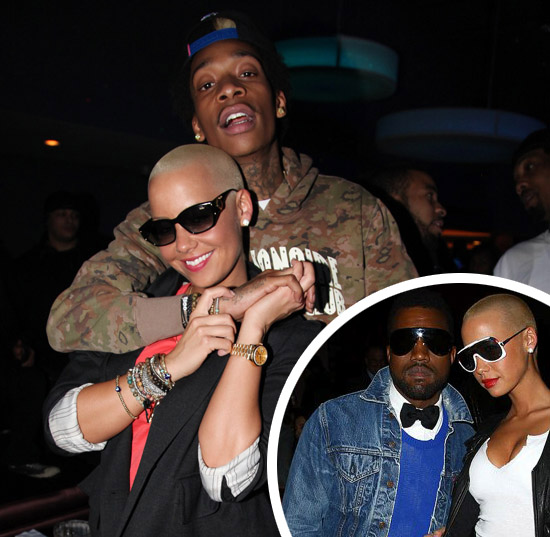 Wiz Khalifa has cleared up allegations claiming that he and Kanye West almost came close to throwing blows at Coachella.
The "Roll Up" rapper told MTV News that the whole story was fabricated. "I did my set and we hung around for a bit, but we weren't even there when fam was onstage," he said. "Somebody made that up. I think they just wanted it to be that type of situation or they wanted to see something go down. It's fun to talk about it and make jokes about, but in all reality, that didn't even exist."
During the show….Kanye took subliminal shots at his ex Amber Rose, which is said to have initiated the so-called "feud" between him and Wiz. However, Wiz assures that he wasn't affected at all by those statements, and is all about positivity.
"It is what it is, and I'm doing my business and she's doing her business and he's doing his business and that's what it is," he stated. "I'm all about positivity and I'm going to keep it that way."'
Good to know that's over…
Be the first to receive breaking news alerts and more stories like this by subscribing to our mailing list.