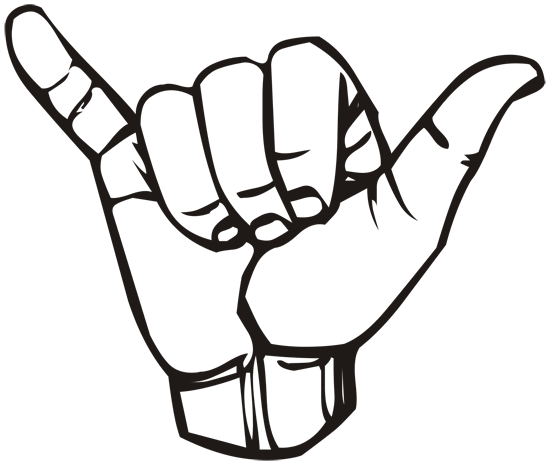 This takes stupidity and down-right ignorance to a totally new level!
Two deaf men were stabbed at a bar Saturday night after a woman mistook their sign language for gang signs. (GTFOH!!!!)
Read more below:
Two hearing impaired men were stabbed in a Hallandale Beach bar Saturday night when another patron mistook their sign language for gang signs.

31-year-old Alfred Stewart, who is deaf and mute, and three others including a bouncer are recovering in hospital from non-fatal wounds suffered at the Ocean's Eleven Sports Lounge and Grill on Federal Highway, where Stewart and his friends were celebrating a birthday.

Police say Barbara Lee became angry when she thought Stewart's party, all of whom are deaf, were throwing gang signs at her.

The 45-year-old confronted Stewart and his friends and made gang signs to them. Witnesses say they motioned for the "aggressive" woman to leave them alone.

Instead, Lee left and then shortly returned to the bar with a juvenile and 19-year-old Marco Ibanez, who is accused of pulling out a knife and stabbing the men.

In the ensuing melee, the hearing impaired men suffered stab wounds to the torso and back while the intervening bouncer whas struck on the head with a bottle.

Lee and Ibanez were taken into custody and charged with assault with a deadly weapon.
Why does this seem like something that should only occur in the movies and never in real life?!?!
Be the first to receive breaking news alerts and more stories like this by subscribing to our mailing list.