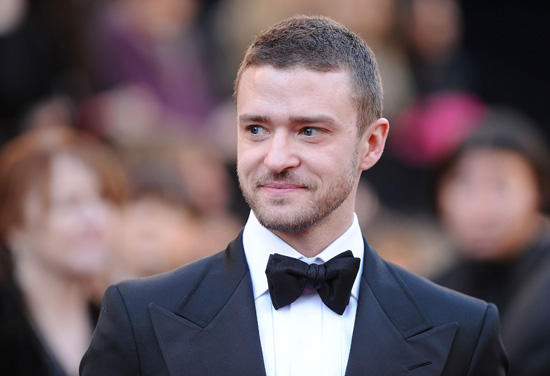 What most women (who are honest with themselves) already know, Justin Timberlake has only just realized that the "friends with benefits" notion may seem like a good theory on paper, but in practice does not work.
In a recent appearance on The Ellen DeGeneres Show to promote his new flick fittingly entitled "Friends With Benefits" along with co-star Mila Kunis, the upcoming actor admitted: "It's a really good idea until it becomes a bad idea. It probably becomes a bad idea really fast."
The concept of the new film is about two friends who decide to hook-up without worrying about the repercussions of their actions.
And while Kunis didn't seem to comment on the subject (Justin has been romantically linked to her in recent months), Timberlake said of his new movie: "I think that everybody could probably agree with us when we say, that if you're going to be intimate with someone at some point somebody's going to feel something."
Since recently splitting with his girlfriend Jessica Biel, Timberlake has been linked to everyone from co-star Mila Kunis to Olivia Wilde, and everyone in between!
Be the first to receive breaking news alerts and more stories like this by subscribing to our mailing list.