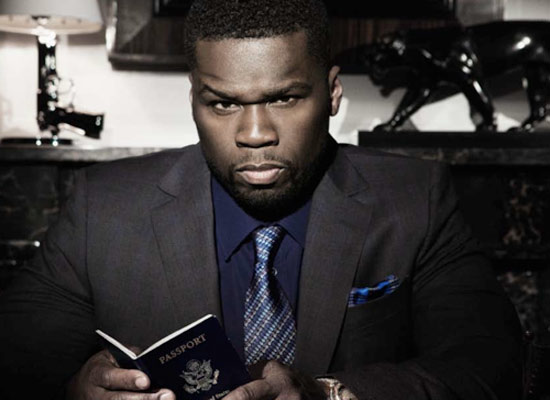 50 Cent doesn't sugarcoat anything for anybody. In his April/May cover story for VIBE Magazine, the business mogul/rapper didn't hold anything back as he broke down his rumored relationship with Chelsea Handler …. and the Twitter beef between him and Ciara.
Check out the excerpts below:
On Chelsea Handler and her confidence:
"I don't speak to her as much as I did. Chelsea is confident. I think confidence is the sexiest thing about a person. She's the kind of person that if you're blessed with the opportunity to hang out with her, you'll enjoy it. I'm not sure you'll look at her and actually want to jump over the table and fuck her, but you might. You would leave after talking with her feeling that she is a cool person."

On Twitter beef with Ciara:
"I could care less about trying to attack someone or bring them down in any way. I look at those scenarios like they're actually trying to attack me. See, even if I have to assume that US Weekly said what you say. I'm sure she didn't say that. She's a friend. She's been a friend. You know? And it's like, I don't know what to expect of people. I've been surprised a lot. You think you know what to expect out of people but…. I don't know how I respond to that without being the bad guy."
Even though he's half a dollar … 50 always keeps it 100!
Be the first to receive breaking news alerts and more stories like this by subscribing to our mailing list.