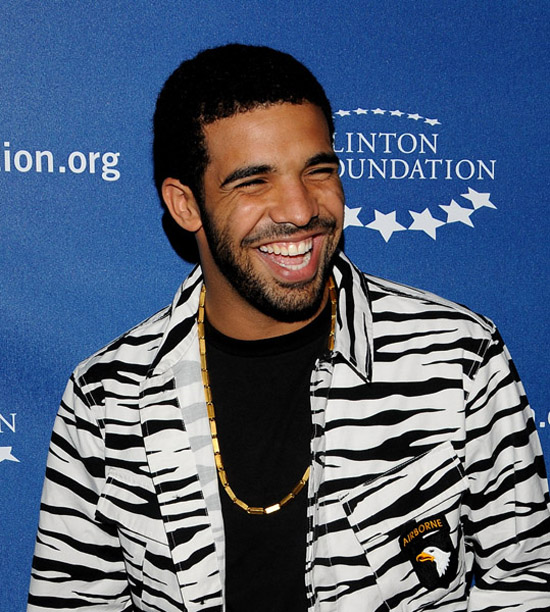 If you've been snooping around the net lately, you've probably noticed pictures of the usually clean shaven Young Money protege Drizzy Drake sporting  a nice new beard and thick unkempt hair. Well, there's a reason for that.
The Toronto import recently hinted that he possibly has a new film in the works. And while he chose not to reveal what the film's title is, the light skinned emcee did say he would definitely be hitting the big screen really soon.
Nicki Minaj then asked Drake about the beard-and-curly-hair look he's been rocking lately, and he revealed that it was for a film role. In January, it was reported that the former "Degrassi: The Next Generation" star was joining the cast of "Arbitrage," which is set to star Susan Sarandon and Al Pacino. However, Drake relayed that he has "decided to work on my album instead of doing that particular film." (MTV)
Drizzy's manager, Cortez Bryant, recently discussed the rapper's emphasis on not taking typical acting roles.
"We wanna start entertaining these movie offers," Bryant said in the summer of 2010. "Drake is looking to come out with the role no one else expects. He's not gonna be the teen heartthrob or the college kid. He wants roles where he can show his acting skills. Like a sci-fi or action picture." (VIBE)
This is quite the twist. Actor-turned-rapper-turned-actor once again. Usually it's the other way around.
Be the first to receive breaking news alerts and more stories like this by subscribing to our mailing list.