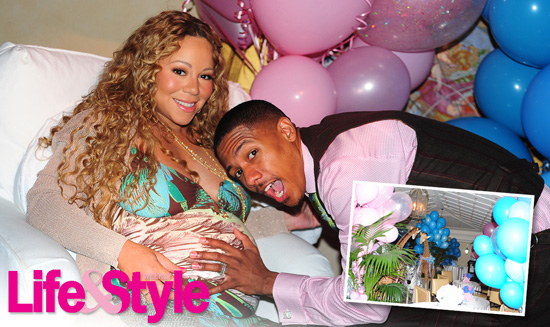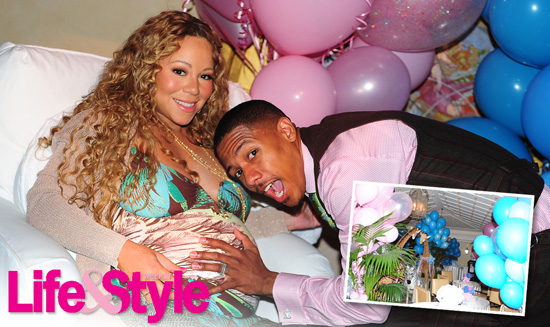 Normally you'd expect someone whose sold millions of albums, scored countless Grammys, and one of the wealthiest women in music to be quite the diva. Well according to Nick Cannon, that is NOT the case with his pregnant mogul beau Mariah Carey. In fact, Cannon claims that his amazing wife is one of the most selfless people he knows.
"I'm in awe of my wife," Cannon, 30, told PEOPLE Friday at NBC Universal's Summer Press Day at the Langham Hotel in Pasadena, Calif. "She is the most beautiful, strong person I've ever met. Seeing her go through this and have to literally just relinquish everything that she's always been, and sacrifice her being for her children is just the most beautiful thing I've ever seen."
As for Cannon, he, too, is enjoying impending parenthood. "It's been the most amazing journey I've ever been on," the 'America's Got Talent' host says. "I've heard that the journey only gets better, so I can't wait."
So, how does Cannon feel about co-parenting with one of the most famous women in the world? "I'm an ordinary guy in an extraordinary situation," he says. "I got a chance to marry my dream girl. I got a chance to live my dream and entertain people for a living. Everything I do is a blessing. I just wake up happy everyday and I try to spread that joy. If I can make people smile everyday, then I'm doing my job."
Awwww! How cute! Now drop dem babies already!
Be the first to receive breaking news alerts and more stories like this by subscribing to our mailing list.