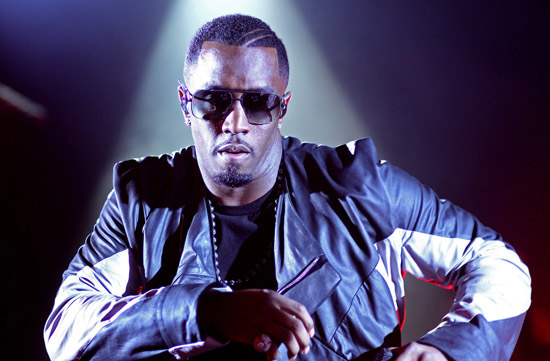 This past Friday (April 15), a lawsuit was filed against Sean "Diddy" Combs by a man who claims to have received a classic beat-down by the Hip-Hop mogul's bodyguards last October at the BET Hip-Hop Awards.
Jabari Tilgham accused four of the Bad Boy CEO's  bodyguards of assaulting him at an after party at Club Mansionwhere Tilgham worked as a photographer. Despite there being 12 other photographers present at the party, Tilgham believes he was singled out.
Not only is Diddy being sued, but the other defendants listed in the lawsuit are Bad Boy Entertainment, the four bodyguards and Club Mansion. A club security guard present at the event signed an affidavit confirming the accusations to be true.
"The Shiny One" has yet to comment on the suit.
Brings a whole new meaning to "Take that take that!"
Be the first to receive breaking news alerts and more stories like this by subscribing to our mailing list.